NBC TV Special
CD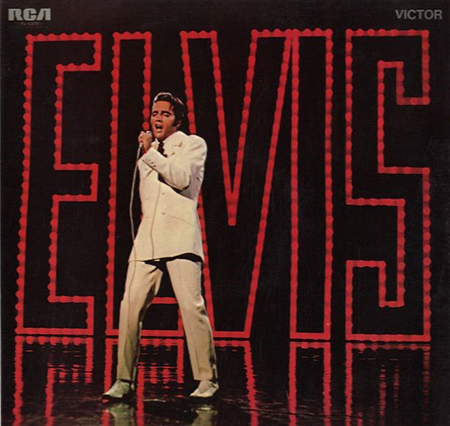 Released: 2016/05
by FTD
FTD version in classic albums series.
Tracklisting
For sound quality, I'm hoping this will be the ultimate "go-to" version of "ELVIS" NBC-TV Special.
From the opinions & reviews I've read so far on other Elvis sites, this FTD truly is the ultimate go-to CD set for this material. I'm looking forward to getting it.