Welcome
Today in history
December 10, 1971
Elvis arrived in Memphis and attended a show at the Memphian which, instead of being open to the usual large circle of friends en fans, was closed to all but the inner circle.
Song of the day
An underrated gem. And it's NOT about cleaning up the backyard.
New articles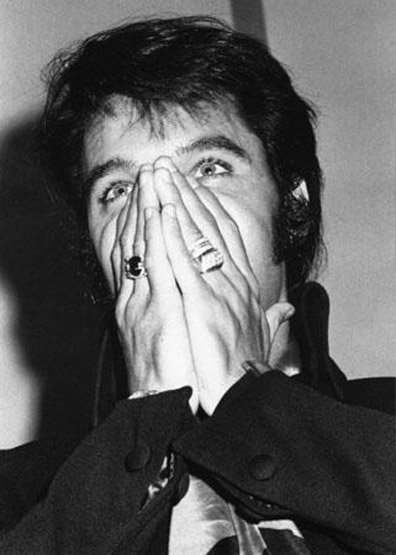 After more than 25 years Elvis-related activity on the internet, we're done with it. What was a much enjoyed hobby became a burden the last year. So we say well meant 'thank you for all the support...
Updated:
February 16, 2023
| Other
Hot articles
Picture