Welcome
Today in history
September 22, 1964
Elvis called Dr. Charles Clarke, because Elvis wasn't well. Clarke came out to Graceland and submitted a bill of $10 for a house call.
Song of the day
ok but not as good as the original. Simpler is better as The Beatles proved. Not a Vgeas style song with all the horns & voices, etc.
New articles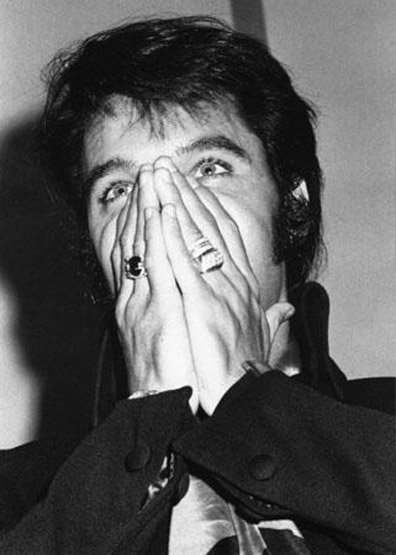 After more than 25 years Elvis-related activity on the internet, we're done with it. What was a much enjoyed hobby became a burden the last year. So we say well meant 'thank you for all the support...
Updated:
February 16, 2023
| Other
Hot articles
Picture