Way Down In The Jungle Room
CD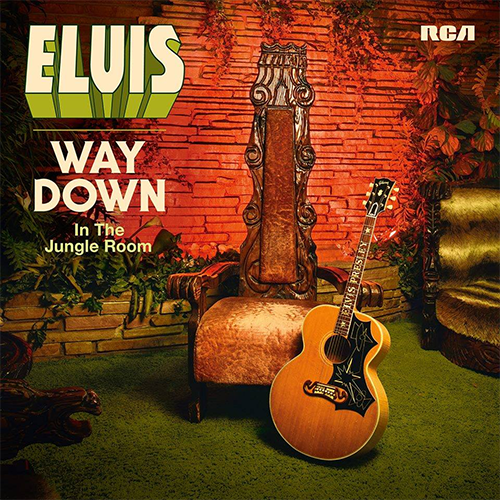 Released: 2016/08/05
by Sony Legacy
The most complete and comprehensive collection of Presley's final studio recordings ever
assembled in one anthology,
Tracklisting
'Way Down in the Jungle Room' is the primary go-to album for me now whenever I feel like revisiting the King in the Jungle Room. The content sounds great and it is presented in a nicely designed digipak that contains a 24-page booklet with a newly written essay by John Jackson. I can very much recommended this release from RCA/Legacy.