Elvis' Christmas Album
CD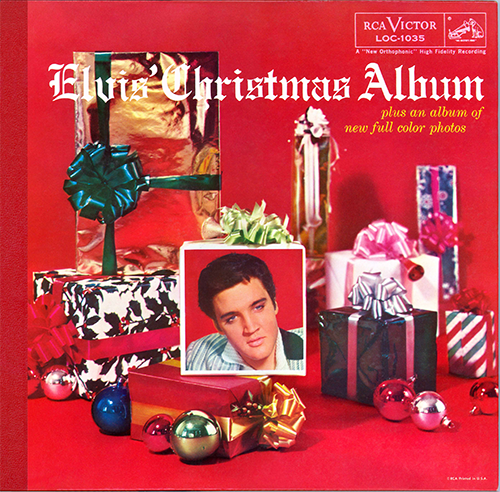 Released: 2014/11/23
by FTD
Tracklisting
Definitely looking forward to this release. Hope it arrives at my house by Christmastime.
Rating: 5 / 5
Received my copy yesterday, Dec. 19th, 2014; Outstanding classic album which brings back a ton of memories. Also found the count-in to "My Wish Came True" assuming it wasn't an add-on by FTD. All the outtakes of "Peace In The Valley" are grouped all together and once again, in great sound!
Rating: 5 / 5
P.i.e.r.s B.e.a.g.l.e.y gives an appropriate and honest review of this release in the "FTD Reviews" section on the ElvisInformationNetwork website. His views on the booklet and liner notes are 100% spot on.