Three more European magazines arrived last week, from Spain, Germany and France. Here is an overview.
Club Elvis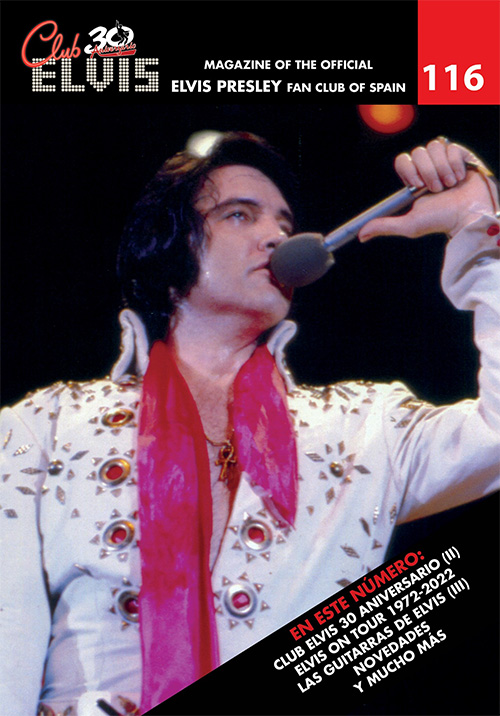 From Spain is the 104th issue of Club Elvis. This one brings us a review of their own summer festival, an article on the singles of 1974 and Arthur Gunter, the songwriter. There's also a visit to New Orleans, with pictures of a nice lady some places from King Creole (then and now). The main article is honouring the 68 TV special because of its 50th anniversary. Of course all regulars are present too.
Graceland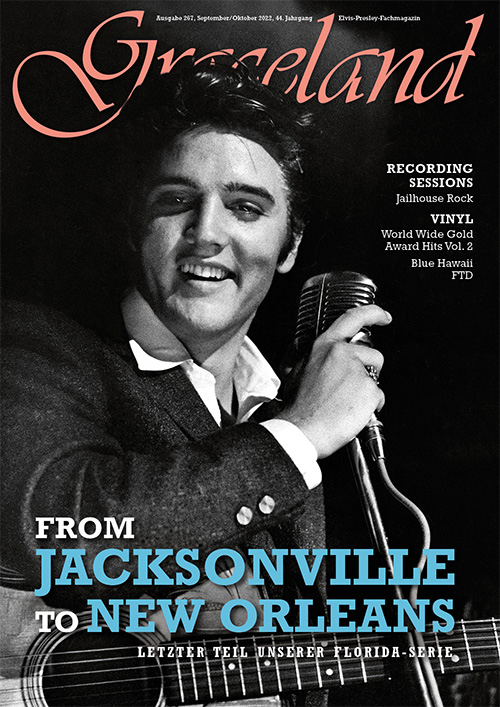 Elvis Presley's Gesellschaft from Germany brought their 242th magazine. It has an in memoriam for DJ Fontana and a large article on Kid Galahad, as the cover already gave away. Further more there's a huge interview with Glen D Harding, next to the news and reviews.
My Happiness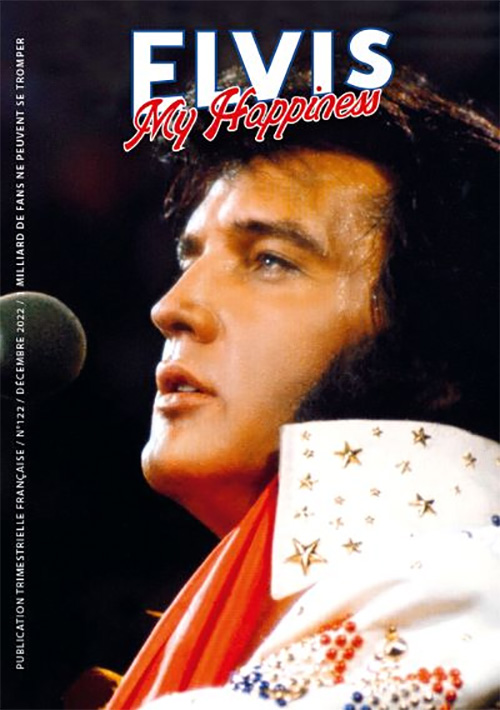 From France is #105 of My Happiness, also with an in memoriam for DJ Fontana and a lot of attention for the NBC Special. Next to all regular items there are an article on Viva Las Vegas and a report of the Memphis 2018 trip by the club.