Two magazines arrived last week, one from the north and the other from the south of Europe.
Club Elvis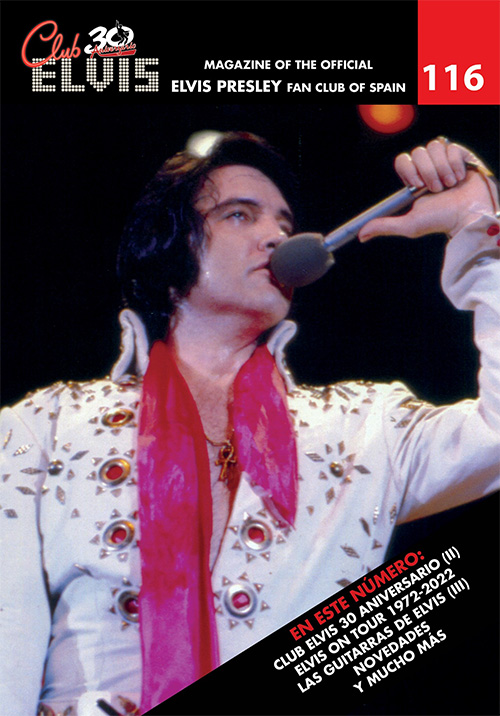 To start with the latter, #103 of Club Elvis, the Spanish fanclub magazine looks back on 100 issues from 1991 on. Furthermore there are articles on the 1973 singles, In Concert (1977), Waylon Jennings and part 2 of the 1969 sessions-series. Of course all regulars are present too.
Flaming Star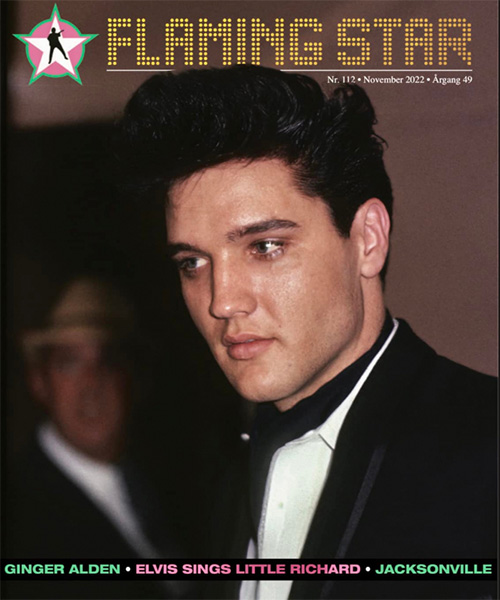 From up north is the Norwegian Flaming Star. The 94th issue is as usual one piece of eyecandy, that is until you reach page 72. From there on some pages are filled with silly wannabees. The opening is great with some pictures from Norfolk, Virginia (1956) that were new to me. GI Blues, Col. Parker, Roy Hamilton get pages before a big article on Fun In Acapulco. A timeline from 1970-1977 precedes the aforementioned rubish. Glady the remaining 20+ pages are filled with the real thing again, among it a great article (picture wise at least) on the July 10, 1975 show in Richfield, Ohio.