Last magazines of 2016 that is. Just before or after Christmas we received the last issues of Club Elvis, Graceland and My Happiness. Here is a short overview.
My Happiness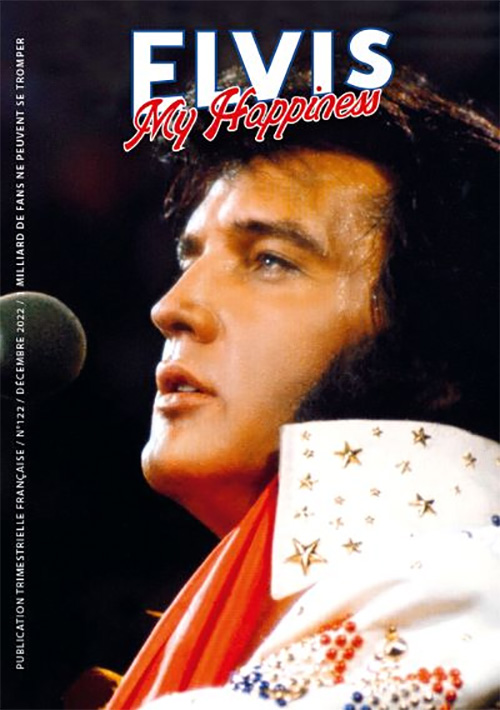 From France comes #98 of Elvis My Happiness. Besides all the regulars, there is a meeting with George Klein, part 3 of the series on 1976 and the start of a new series on Linda Thompson. Furthermore there's an article on Bruce Springsteen.
Club Elvis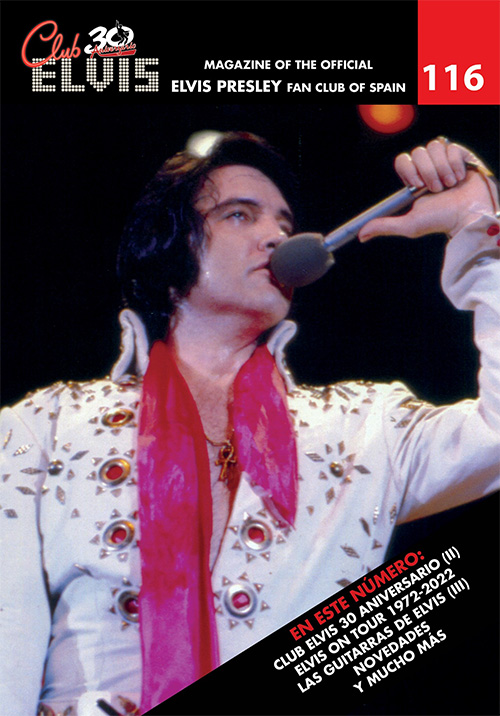 A bit more from the south is the origin of Club Elvis (Spain. no. 97). This issue comes with a small pocket calendar for 2017. The '69 sessions, the singles of '68, Lloyd Price and the concerts of 1954 are subject of articles. Of course there is plenty attention for the club's events and reviews.
Graceland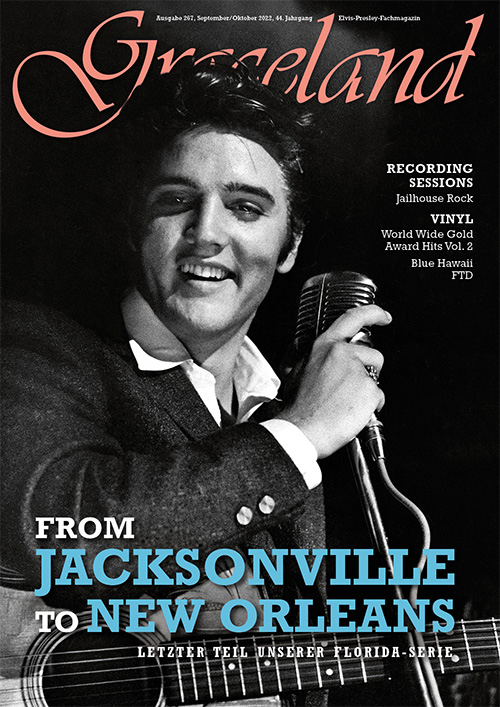 From Germany comes the 232rd issue of Graceland, by the Elvis Presley Gesellschaft. It comes with a calendar poster, which is filled with movie posters from all over the world. There's an article of the visit of a plastified woman to Bad Nauheim, a huge article on... the Jungle Room and a series of candids of Elvis at Graceland. All the regulars like news and reviews are present too.