Again we gathered magazines from all over Europe. Here is an overview.
Graceland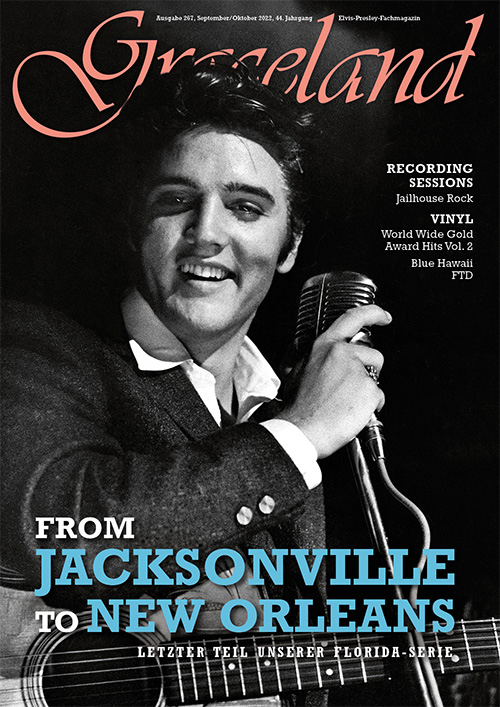 From Germany is #213 of the magazine by the Elvis Presley Gesellschaft, Graceland. This issue focusses on Fun In Acapulco, but has also a lot of space for the 12th European Elvis Festival. Furthermore you'll find part 2 of the Elvis at Humes series and of cours all the regular items like news and reviews.
Club Elvis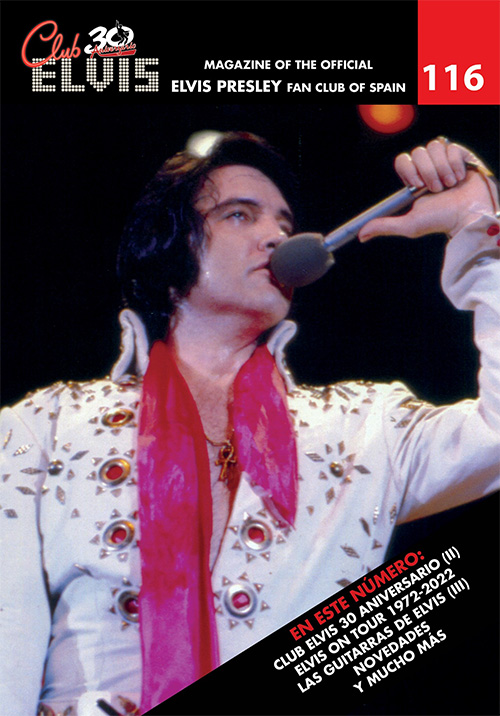 From Spain is #84 of Club Elvis. It looks back on Elvis Week 2013, has an article on Mark James and looks back to 1973. Of course the regular stuff is present too.
Essential Elvis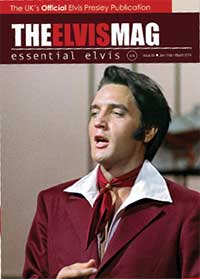 From the UK is Essential Elvis' publication The Elvis Mag, number 83. EE does look back to the big event of this year too. Paul Evans is interviewed and they managed to find essential performances in 1977. In between there is an article on Chris Isaak. And you guessed… also EE brings news and reviews.