FTD Update
July 17, 2006

| Music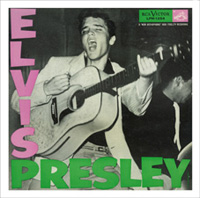 Several sites mention that the July Follow That Dream releases could be delayed for two weeks due to a distribution problem (a lost shipment). Several dealers will get their order later.
Source:
Various
Related links
i can be short on this one, nice package, great recordings and great sound. but there's not much that hasn't been released before. such a shame
There is nothing else that exists from these sessions! The idea behind this was to put everything together in one generous set.