Making Of Viva Las Vegas
Book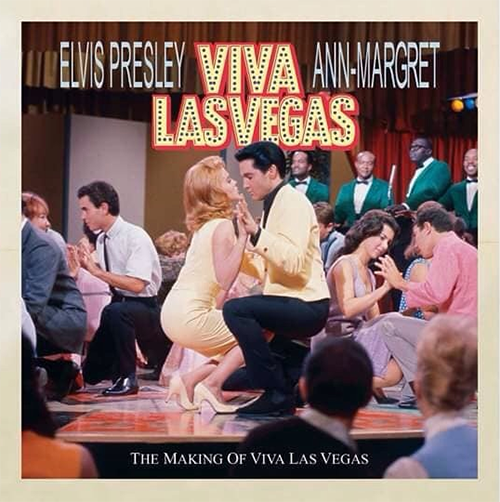 Released: 2019/11
by FTD
FTD/Flaming Star production on this movie, with many 'new' photos.
This book / CD set also contains 3 CDs. But why is the song Echoes Of Love - from this session - missing on CD2, according to track listing? Unbelievable. The book seems to be a big project. Let's see.
Yesterday I received this book and to the great joy "Echoes of Love" is also included. Great work.