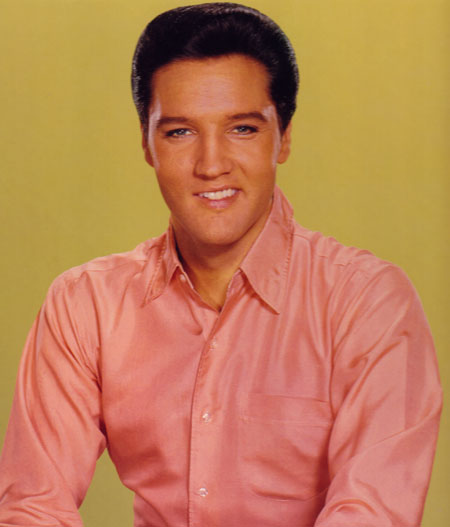 Taken on:

1963

Source:

Viva Las Vegas (FTD vinyl)

Photo:

Viva Las Vegas (FTD vinyl)

Info:

This publicity shot for Viva Las Vegas was taken from the vinyl version of the FTD release Viva Las Vegas.
Login to give your opinion
Pink shirt and pompadour. The description sounds like Elvis in the fifties but there is nothing rock and roll about this image sadly.
As voice, perfect but as the style; Well.. A ballad guy only. I look for the 70s. THAT IS ELV1S...
Nope. Nothing rock and roll in that picture (fine with me). I liked Elvis, the matinee idol look. Especially when he smiled. Great pic!