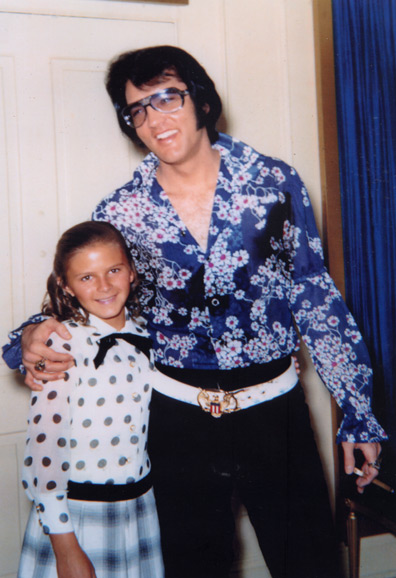 Taken on:

1970

Source:

ElvisMatters

Photo:

ElvisMatters

Info:

This great 1970 candid is from the flipside of the #1 fanclub in Belgium and The Netherlands, ElvisMatters.
Login to give your opinion
Luv this picture! This girl has such a great memory to last a lifetime. Like in Lisa's song about her dad- You're still lovely-you were lovely then.
How can anybody look so damn good!