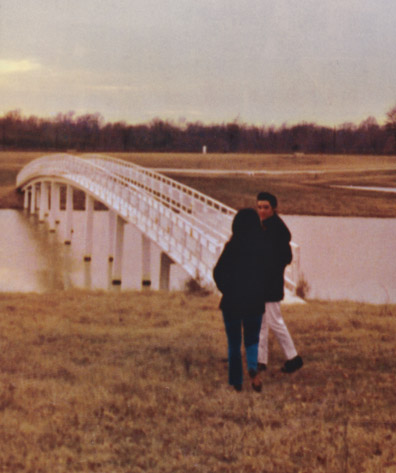 Taken on:

1967

Source:

Elvis By The Presleys

Photo:

Elvis By The Presleys

Location:

Circle G Ranch

Attendance

1 (?)

Info:

Elvis and Priscilla spent their honeymoon partly at the ranch, which was settled near Highway 51. Elvis bought it early February, 1967. Alan Fortas was custodian until it was sold.

The picture is one of the more interesting ones in the recent issue.
Login to give your opinion
Very interesting, unusual photo. One I've never seen.