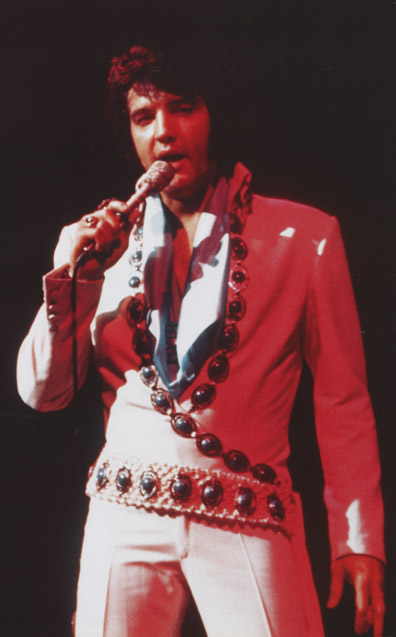 Taken on:

1971/01

Photo:

For The First Time Ever (JAT)

Location:

Las Vegas

Suit

White Now Suit

Info:

To get completely ready for the upcoming FTD release "The Impossible Dream" with the January 1971 material, we provide you with this picture of the week from the same engagement.
Login to give your opinion
Great picture, but why is it dated 1973? Should be in the 71 section.