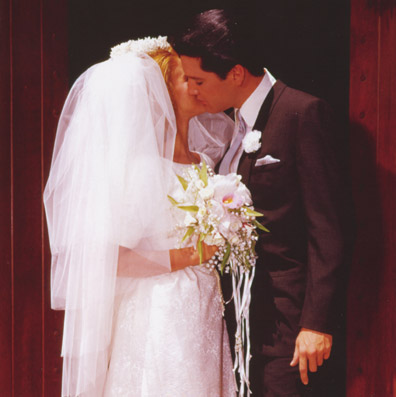 Taken on:

1963

Source:

Elvis A To Z

Photo:

Viva Las Vegas (FTD booklet)

Info:

Company: MGM
Producer: Jack Cummings and George Sidney
Director: George Sidney
Screenplay: Sally Benson
Co-actors: Ann-Margreth, Cesare Danova, William Demarest, Nicky Blair
Length: 86 min.
First appearance: April 20, 1964

Car-racer Lucky Jackson (Elvis) doesn't want to win small races anymore, but goes for a Grand Prix. Between him and victory stands Elmo Manicini (Cesare Danova), a rich Italian count, a nice young swimming-teacher, who sees him rather marry her than racing, and a lack of money. But Lucky wins the race and the heart of the swimming-teacher.
Login to give your opinion