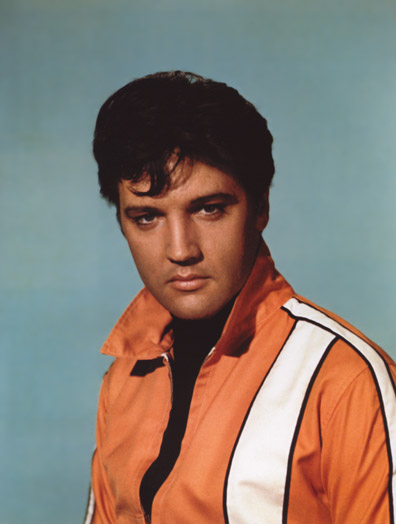 Taken on:

1967

Source:

Elvis A-Z

Photo:

Elvis Presley Unseen Archives (Marie Clayton)

Info:

Publicity shot for Clambake.

Company: United Artists
Producer: Levy-Gardner-Laven productions
Director: Arthur Nadel
Screenplay: Arthur Browne Jr.
Co-actors: Shelley Fabares, Will Hutchins, Bill Bixby, Gary Merrill, James Gregory, Amanda Harley, Suzy Kaye, Angelique Pettyjohn.
Length: 99 min.
First appearance: December 4, 1967

Scott Heyward (Elvis), son of a millionaire, exchanges his identity with a poor water ski teacher, to prove he can manage things on his own. He wins a speedboat-race and the heart of a girl, who wanted to catch a millionaire.
Login to give your opinion