Two new magazines arrived this weekend, here's an overview.
Elvis My Happiness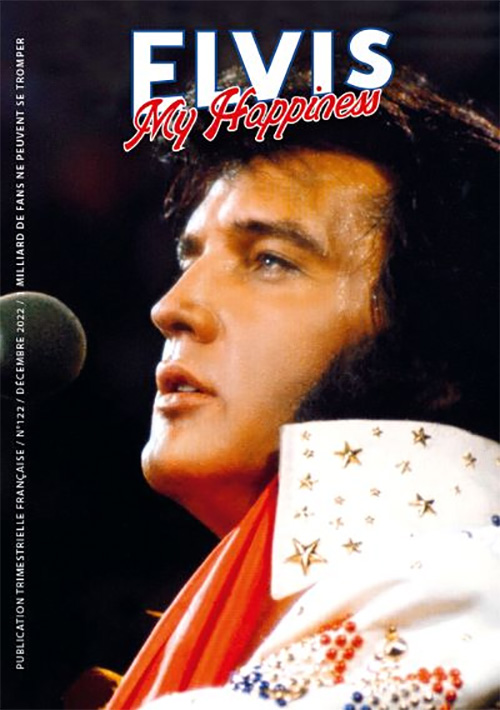 Elvis My Happiness (120) from France has all regulars like news, reviews and 'today in France'. Their ongoing series on songwriters gives the spotlight to Aaron Schroeder. There's an article on Elvis in Canada and the January 26, 1972 show in Vegas gets a few pages.
Flaming Star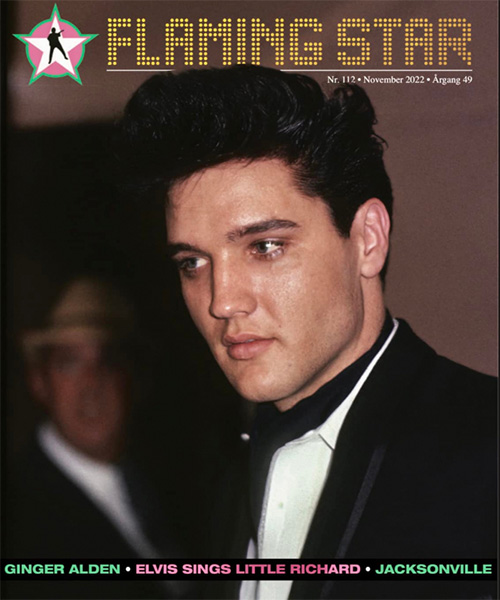 The 110th issue of Flaming Star brings an article on songwrite Paul Evans. Blue Hawaii is 'the movie of the month' (quarter). The record series arrived in 1972. Sleepless in Seattle brings the Elvis-connection of this city: the 1957 show, It Happened At The World's Fair and several 70's gigs. The cashbox series has the focus on 1970, Mahalia Jackson gets the spotlight and there is even more. As always everything is decorated with stunning pictures.