The French VPI / LMLR label will release reproductions on the Italian EPs 'I Need You So' (1957) and 'Presley Special' (1959). Both EPs will be available in 5 colors vinyl and will be available on October 22, 2021.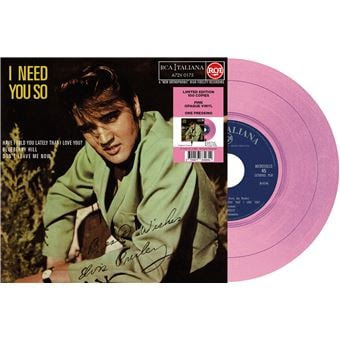 The 'I Need You So' EP will be avilailable on yellow, gold, brown, pink and green colored vinyl.
Side A: I Need You So / Have I Told You Lately That I Love You
Side B: Blueberry Hill / Don't Leave Me Now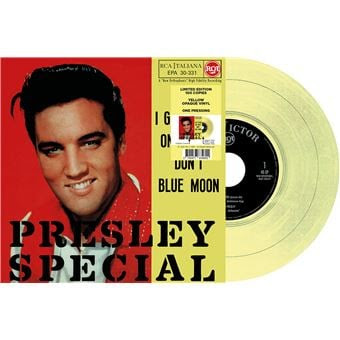 The 'Presley Special' EP will be available on glow in the dark, milky white, silver, red and yellow colored vinyl.
Side A: I Got Stung / One Night
Side B: Don't / Blue Moon