Two beautiful European magazines arrived last week:
Graceland

From Germany came Elvis Presley Gesellshaft's Graceland (#254). The cover already reveals that there is a lot about Flaming Star. Also the Golden Cadillac get a lot of attention. Sam Thompson is interviewed recently for the magazine. Of course all regulars are present too.
Flaming Star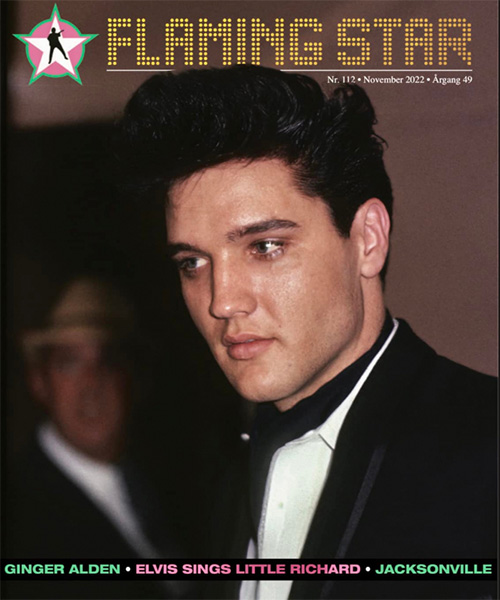 The Norwegian Flaming Star (#103) has a big spotlight on That's The Way It Is. Their Cashbox series continues with 1961, there is an overview of the record releases of 1960-1962 and there is a very informative article on G.I. Blues. Dick Grob gets a huge in memoriam.