he French fanclub magazine Elvis My Happiness arrived last week. The magazine has all the regulars from news, 'today in France' and reviews. There's an article on Tony Joe White as songwriter and Elvis stay at Fort Dix is target of 'history in pictures'.
Besides this, the fanclub announced several new releases:
Technicolor in Black & White


This book by Jean-Marie Pouzenc is on Elvis Presley's movies "Blue Hawaii" and "Fun In Acapulco". The book tells the story of Elvis Presley's film career in France and contains over 600 - unpublished - black and white photos from the Paramount archives, documents, posters, press clippings, advertisements and reproductions of photo-novels. Only a few photos have been published before in other works of Jean-Marie Pouzenc. The book is set for release Spring 2020 and comes with a CD and vinyl album.
Elvis Interdit


When originally released in France the movie "Jailhouse Rock" was banned, the media presented him as the devil. When released again seven years later it featured a photo of Elvis from the film "It Happened At The World's Fair" on the movie poster.
The limited edition double LP features master and alternate takes from the movies "Loving You", "Jailhouse Rock" and "King Creole", including a superb vocal solo on "Baby I Don't Care" according to the press-release.
L'album Oublié!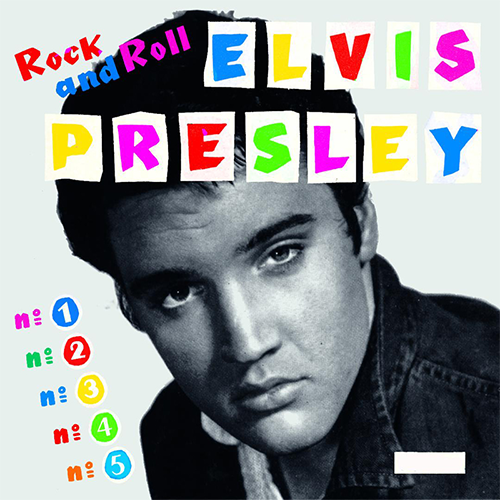 Released with the re-issue of the French "Rock And Roll Volumes 1 to 5" EPs is "The Forgotten Album". While Elvis Presley's debut album topped the charts in the U.S. the French still favorited the 45 RPM format. That "Forgotten Album" will be released April 18, 2020 as a limited edition with an additional booklet featuring liner notes, photos and documents.

The edition of this new album, unfortunately abandoned at the time, fills this void, accompanied by an explanatory booklet with photos and documents. It will also be released for the next Record Store Day which will take place on Saturday April 18, 2020.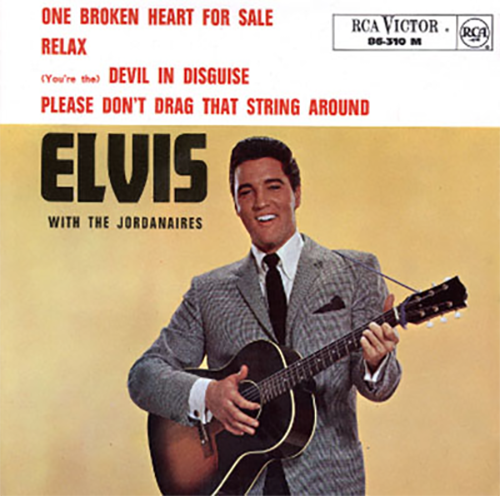 Finally but not least, a promo EP for customers who buy over 50 Euro in the shop. The promotional single is a reproduction of a 1963 EP that contained both tracks from the "It Happened at the World's Fair" soundtrack album as studio recordings. The fan club followed the movie and studio theme and added alternate takes, a demo, the original version of "Memphis Tennessee" by its original author, Check Berry and five French covers.