This week two brand new magazines arrived, here is an overview in order of appearance.
Graceland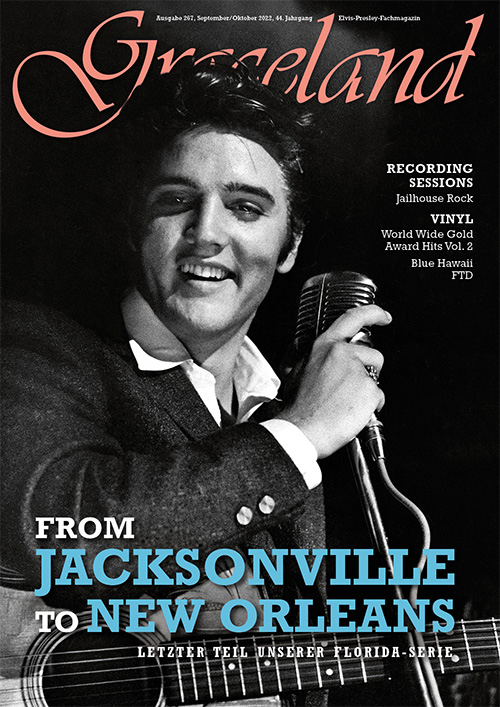 From Germany is the 246th issue of the fanclub magazine Graceland by the Elvis Presley Gesellschaft. As the front suggests the main article is indeed about Frankie and Johnny. Furthermore there's part II of a huge interview with Randy Starr and some shorter articles, among them an in memoriam for Hal Blaine. Of course all regulars are present too.
The Elvis Files Magazine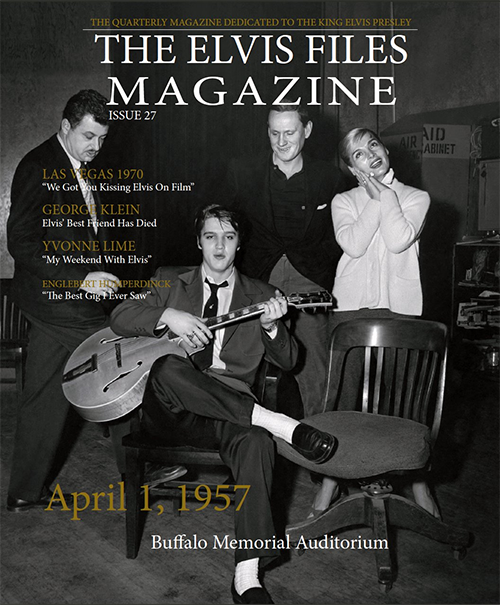 From Norway came the 27th issue of this great magazine. My favourite article is the one on the show in Buffalo on April 1st, 1957. Also Yvonne Lime's weekend with Elvis is an interesting read (okay, watch too), thou I wonder if she was completely honest to her diary. The transcription of the Virginia Coons tape continues and is a great read too. Together with the other articles, decorated with great pictures this issue is good for a couple of hours reading pleasure!