Two magazines were dropped in our mailbox last week. Here is an overview of both.
The OEPFC Magazine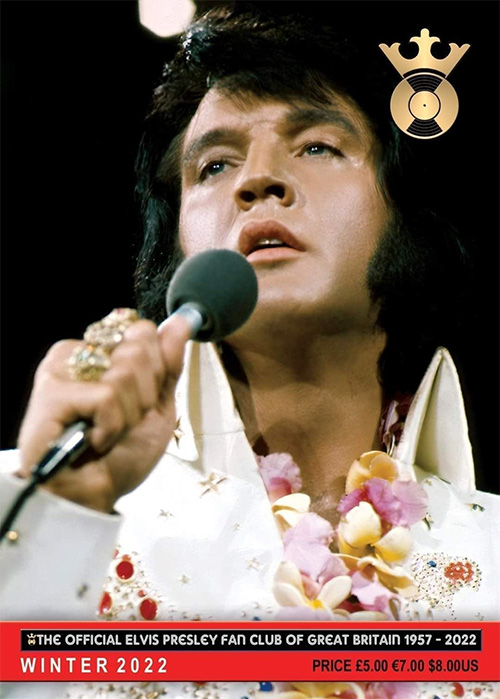 In the June/July 2019 issue of the Official Elvis Presley Fanclub Magazine Todd Slaughter introduces the new co-president of the club, Andrew Page (good luck on this task!) and he gives a glimpse of what the plans for the 50th anniversary of That's The Way It Is are in the UK. There's a huge article on On Tour and 'The Mystery of Sean Shaver' and an interview with the late John Wilkinson, among other articles. More than enough to read!
Flaming Star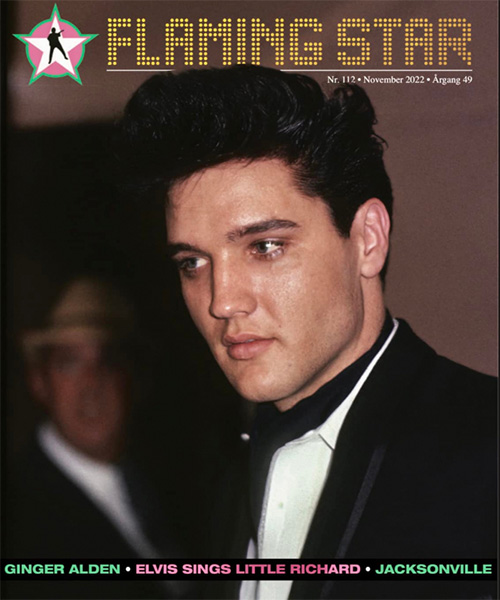 The eyecandy shelf is filled with yet another copy of Flaming Star (#98) from Norway. There'an article is on Double Trouble, Elvis' 24th movie and the start of a new series: the Cashbox Archives. Teri Garr, (background) dancer in Viva Las Vegas and Roustabout), gets interviewed. There's a review with many pictures of Glen Campbell Sings For The King, an in memoriam for Hal Blaine and last but not least some super photos from 1969.