Black Selection
February 08, 2019

| Music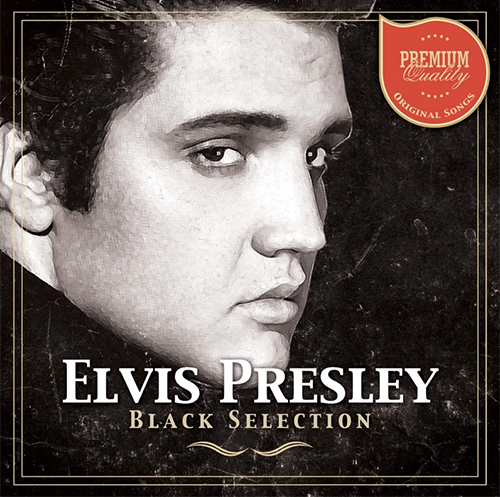 An LP with the title Black Selection is announced for March 8, 2019.
Source:
Elvis Club Berlin
As much I love Elvis, this is an ugly painting of him. What a frog !
What's this? An r&b themed release? I await further details. Lousy cover.
Will the songs "Black Star", "Long Black Limousine", and "Dark Moon" be included?