Just before Christmas two magazines were delivered. Here is a closer look.
The Elvis Files Magazine 22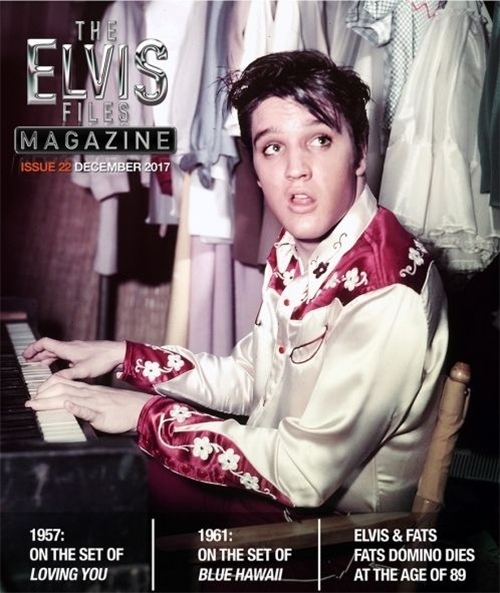 Showing it's by fans for fans once again, this issue has great items. Two filmsets are targeted: Loving You and Blue Hawaii with rare pictures. The summer of 1975 gets a closer look and an well deserved hommage to Fats Domino is my personal favourite in this one.
Graceland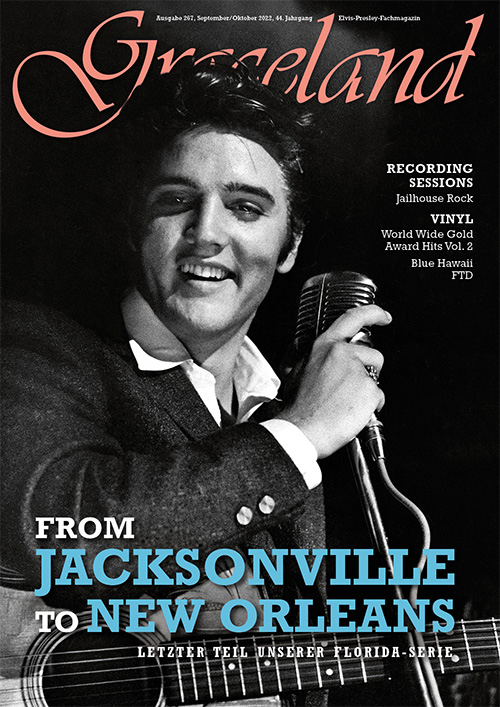 The German Elvis Presley Gesellschaft's magazine has is 238th outing, and a special one I may add. The main item is on the meeting between Nixon and Elvis. There is even a replica of the American Airlines notepad with the first page of Elvis' scriblings to the president.
Other articles in this issue are an interview with Darlene Love, report of the Memphis trip and an interview with Norman Blagman, author of Put The Blame On Me and Give Me The Right. The finishing touch is done by the annual free calendar.