Three magazines were dropped in our mailbox recently. Here is an overview.
Flaming Star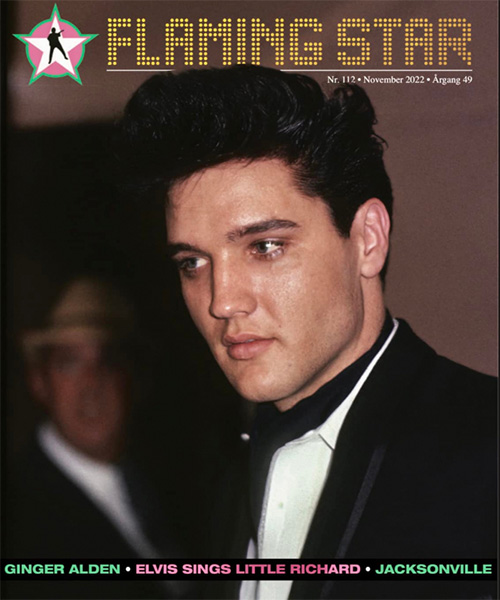 Eye-candy from Norway: once again many, many beautiful pictures printed on high quality paper, a real treat! Big articles are found on 1957's recording sessions, the Timex special, Wild In The Country (Tuesday Weld) and Red West. The San Francisco show in 1976 gets a lot of attention and of course all fanclub regulars are present too.
Graceland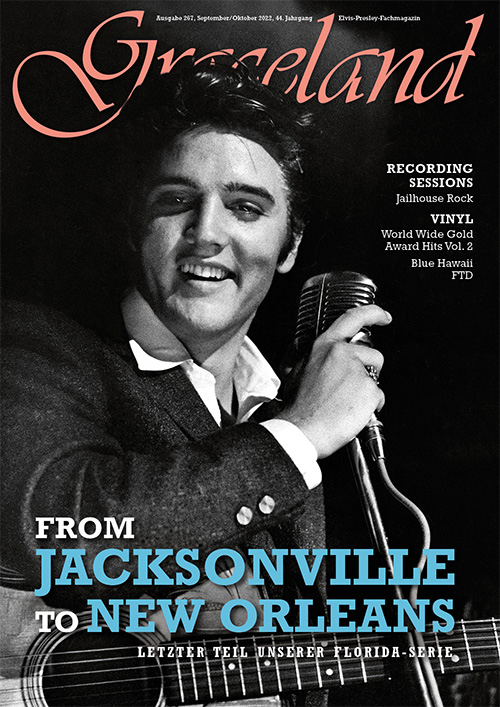 From Germany is EPG's Graceland. This issue (225) brings part two of their in depth article on That's The Way It Is, an huge overview of the European Elvis Festival and the July 1975 tour. And yes, this issue has the regulars too, like an in depth review of the Change Of Habit book.
The Man And His Music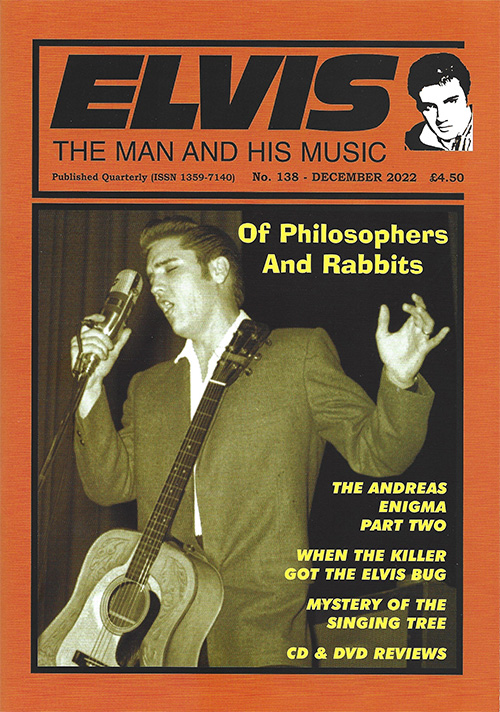 The bible in Elvis magazine-world, the one from Great-Britain that is really essential... the EMM/ TMAHM 110. Starring this time a great editorial article entitled Why? ("It's as if someone has poured gravy on a peach melba"). Good to see there are still more sane people in this world! Luther Moores interesting series A Life Unfolding continues with the seventies (part 3). Another great read is the interview with arranger Glen Spreen, I am already looking forward to part two in the next issue! Another interview is with Bonya Rhodes McGarrity, who worked at Graceland from '61 to '63. And yes, this issue has the regulars too: news, the reviews, letters and rare photos.