No Small Faces, but Danny Vera instead, to accompany me in the regular magazine round-up. This time I found 3 issues in the mailbox.
Flaming Star 83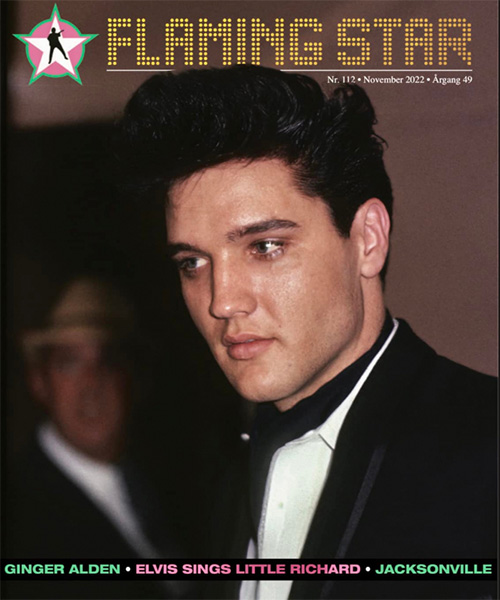 From the Norwegian fanclub comes another piece of eye-candy. Next to all regulars it brings articles on the 1957 sessions (part 2), Elvis' mono releases, the movie Speedway, Jerry Reed and for the jumpsuit lovers a few pages Uniondale (1975). As usual there is no need to read Norwegian, since the pictures itself are worth to get the magazine.
My Happiness 93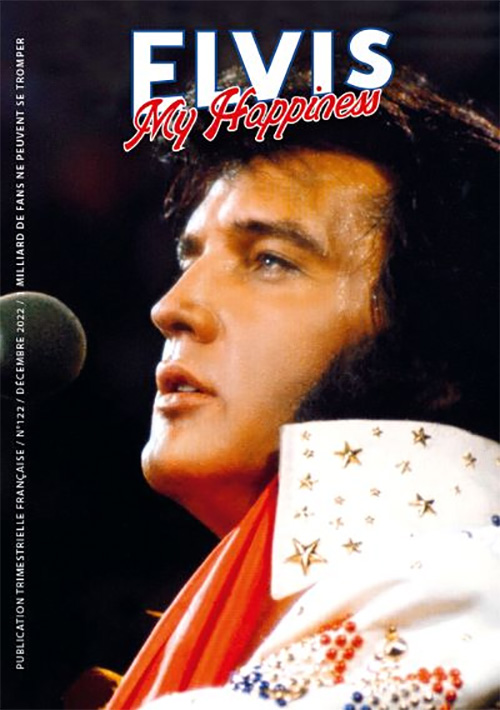 From the French fanclub comes their contribution to the Elvis-world. Their regular columns are enought to fill the magazine, but they found room special interest articles on 1975 and the signing of the Vegas contract in 1969.
Graceland 224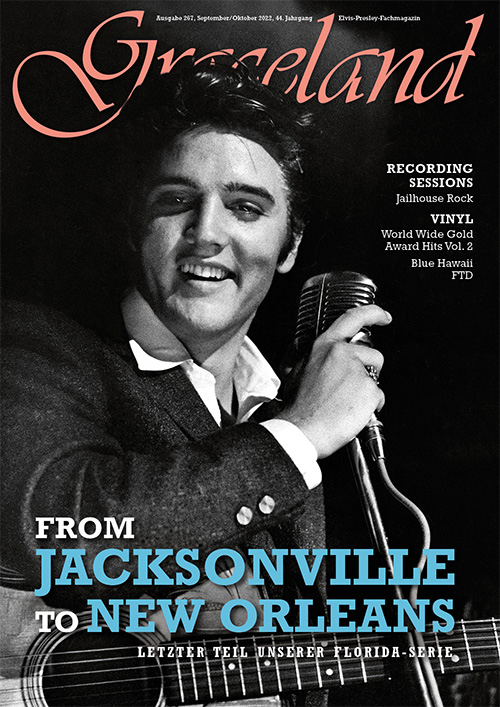 From Germany comes this issue of magazine by EPG (Elvis Presley Gesellschaft). Next to the regulars they have articles on Red West's visit to Graceland Randers and - as the cover suggests - there's plenty of room for That's The Way It Is.