Two new great looking magazines.
Flaming Star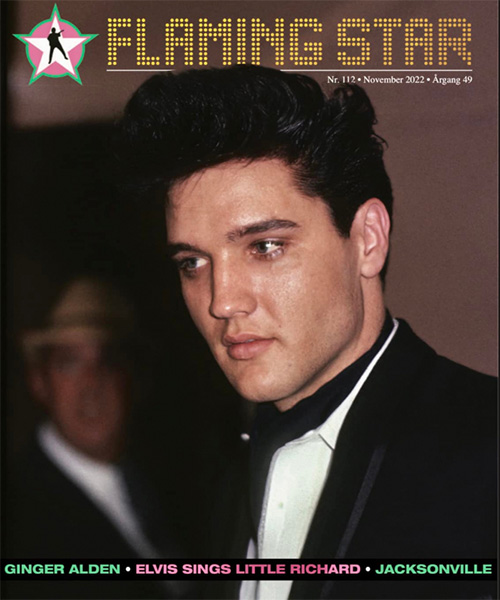 The Norwegian Flaming Star starts to look like a book more and more. This superthick issue (#80) is once again candy for the eye. It has an article on a fan who met E, with great pics, throws a party for James Burton's 75th. Furthermore the are articles on Clambake and Shiley Dieu. Of course the regular items are present too.
Graceland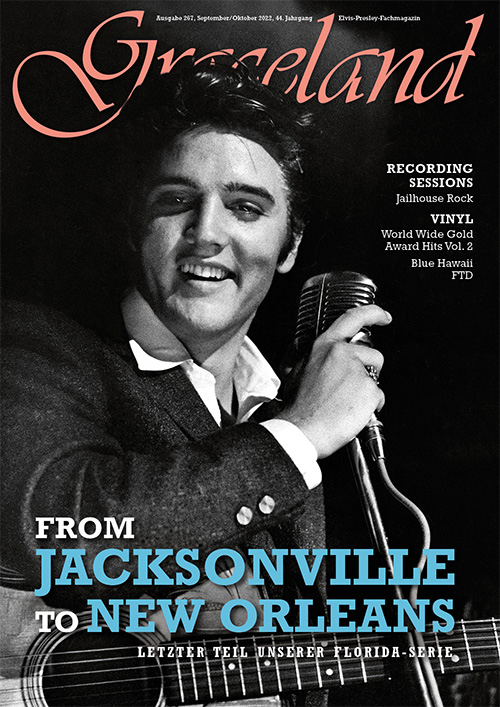 Number 219 of the German magazine Graceland has a big article with many pictures on Wertheimer. There is also quite some attention for the "European Elvis Festival" and of course all regulars.