Last week we found a couple of new magazines in our mailbox.
The King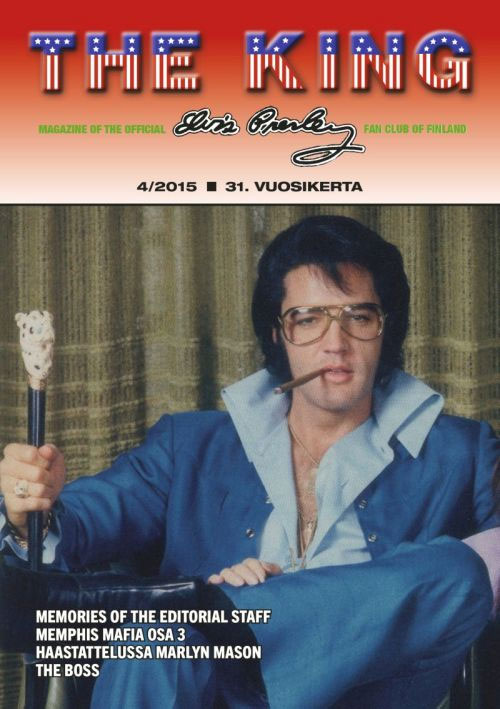 From Finland comes #2/2014 of the OEPFC magazine. It has a (new) interview with Ed Bonja and the first part of an interview with Sam Thompson. Furthermore there is an article Hank Snow, part 2 of the overview of '66 and the story behind If You Love Me Let Me Know. Of course the regulars like reviews are available too.
My Happiness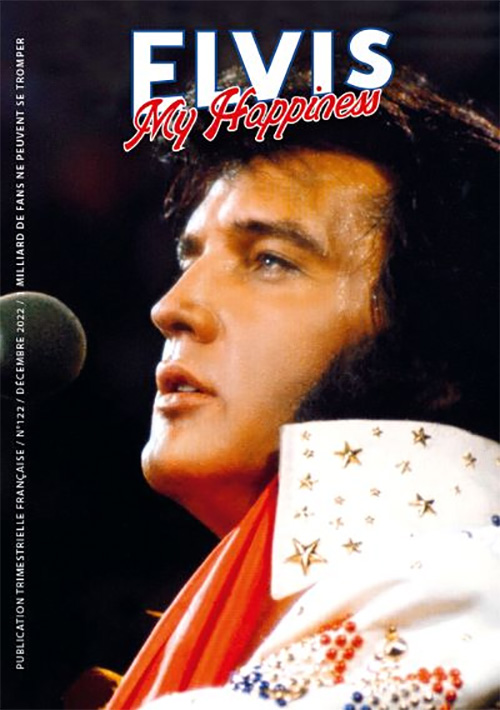 The French My Happiness has reached #88. Besides all regulars like news, reviews and so on, this issue has an article on the 60th anniversary of Rock'n'Roll. Part 2 of the overview of 1974 and part 3 of the Leiber & Stoller dossier are continuing series. Anita Wood's interview is continued too.