King Of The Jungle
September 22, 2013

| Book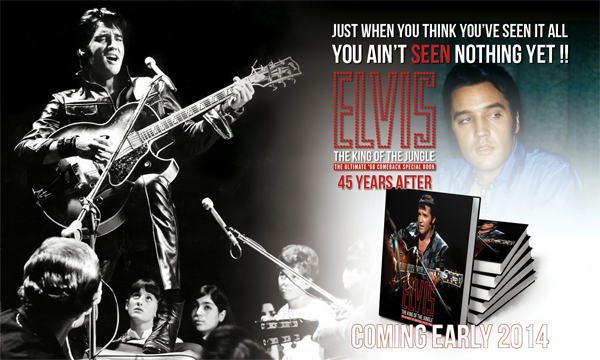 Erik Lorentzen announced a book on the 68 Comeback Special for early next year.
You are so right I aint seen nothing yet. what am I supposed to see???
Jerome
wrote on
September 23, 2013
Early next year? This means Erik is currently still searching for 'unseen' photo's on the internet...?
Erik's books are outstanding,this will be a bumper awesome release!!!!