Facebook Photo
August 15, 2013

| Other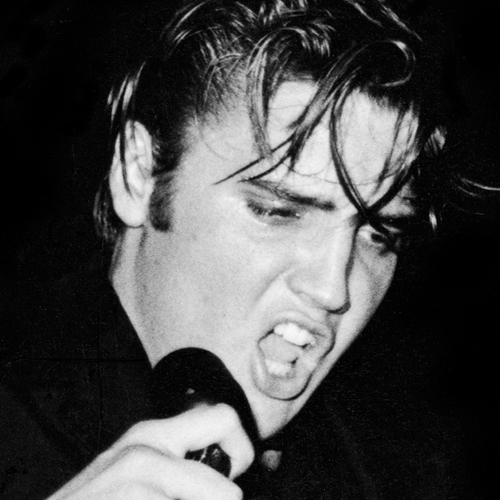 EPE asks all fans to change their profile picture to this one of Elvis on August 15-16.
Source:
Elvis.com
I'll do it, but I'm gonna colorize it, just to be different :-)
Jerome
wrote on
August 16, 2013
I understand what EPE is trying to do. But I am no copycat...
I'm gonna do it too, if for nothing else then to show people just how cool Elvis looked, in case they don't like the jumpsuits.