This week 3 brand new magazines were found in the mailbox.
Essential Elvis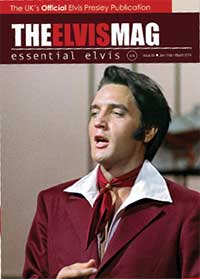 From the UK is Essential Elvis' TheElvisMag #82, it pays tribute to Gordon Stoker, has an interview with Sir Cliff Richard and a report of a recent Memphis trip, among many other articles. Of course the regulars like news and reviews are present too.
Graceland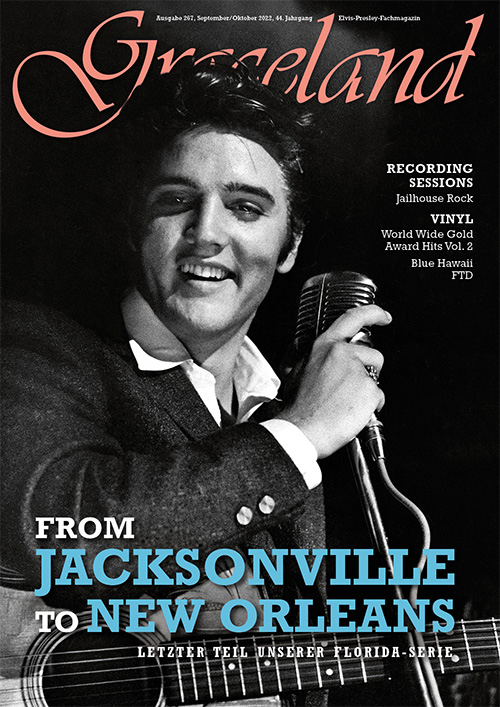 From Germany comes Graceland 211 by the EP Gesellschaft. This issue has a very close look at Elvis' years at Humes, an original article from Der Spiegel in 1956 and the story of the shirt Elvis wears on the cover, that is in a German museum now.
Golden Boy Elvis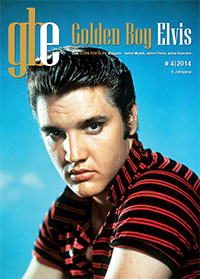 Also from Germany is the glossy Golden Boy Elvis, the second issue in their 7th year. As always it is mainly filled with in depth reviews of recent releases, but it also pays tribute to Gordon Stoker and brings some other articles.