Another nice pile of fanclub magazines from all over Europe was found in our mailbox this week. Of course they all bring the regulars like news, reviews and letters. Here is an overview of the special items of each one.
The King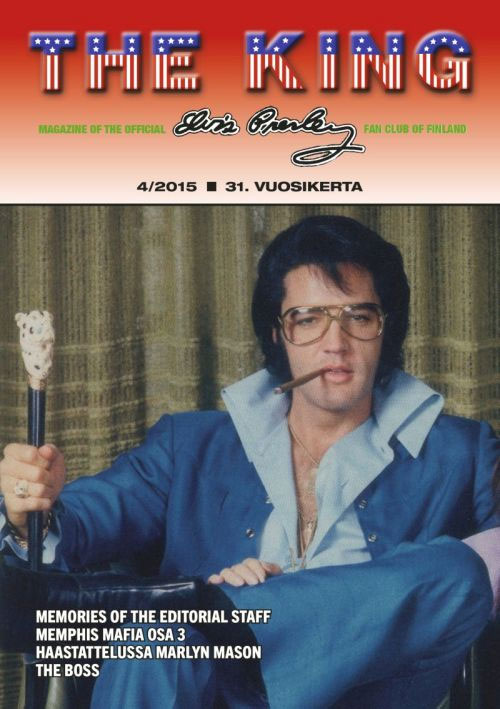 From Finland we have the first issue of 2013.This issue starts with a new series about Elvis in 1965. There's also an interview with Norman Putnam (part 2) and an article on Jimmy Reed and his Elvis connection. Furthermore there is a translation from some vintage articles from 1959 and 1961.
The Elvis Mag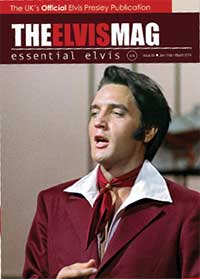 Number 81 of Essential Elvis's magazine has a great rare shot on the cover. Inside you'll find interviews with Ed Bonja and Donnie Sumner, an article on Elvis related sightings in Washington DC and EE zooms in on Elvis love for horses.
My Happiness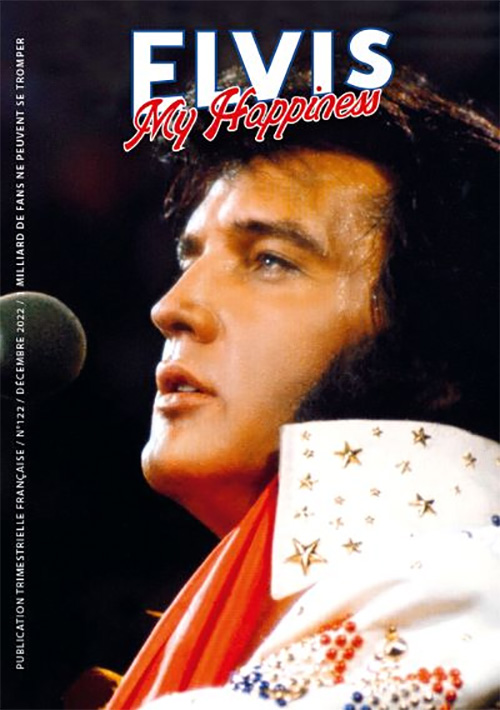 Number 83 of this French magazine brings an article on the recently deceased John Wilkinson and one about Bill Porter. There is also a close look at 1972.
Golden Boy Elvis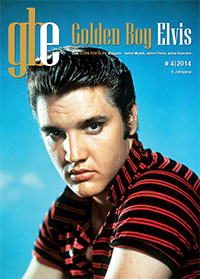 This beautiful German magazine released their first issue in their 7th year. In between the many beautiful pictures you'll find their in depth reviews (which are outstanding), a closer look on the '56 Sessions LP, the songs from A-Z series, and the song-rumours series.
Flaming Star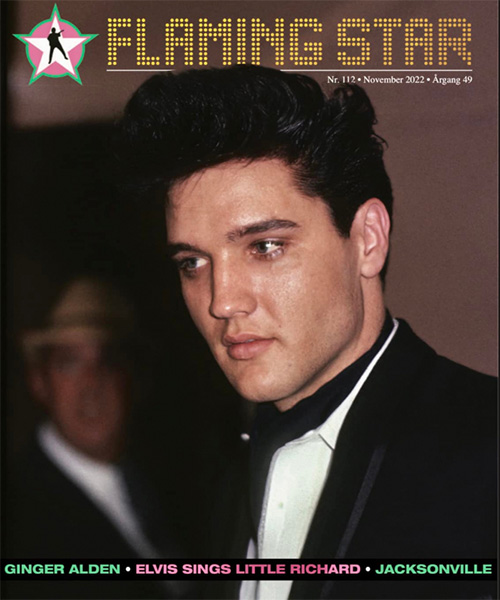 From Norway is the most beautiful magazine around… Number 73 has articles on Aloha, One Night the 1976 show in Fort Wayne. Riding with the King seems to be on Elvis relations to other famous artists (too bad the magazine isn't in English too, since my Norwegian has some gaps). Furthermore there are articles on Viva Las Vegas (with a great shot of Ann-Margret's legs) and part 3 of the series on the '56 sessions