Three new issues showed up in our box last week: Essential Elvis' the Elvismag, Flaming Star from Norway and Graceland by the German fanclub Elvis Presley Gesellschaft .
Essential Elvis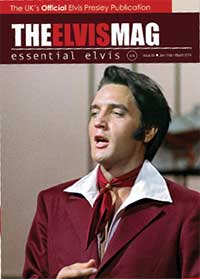 Besides all regulars this issue reports from Elvis Week '12. Girls! Girls! Girls! gets a closer look, Elvis' visits to Charlotte are examined and there is an interview with Elvis' first cousin Wayne Mann.
Flaming Star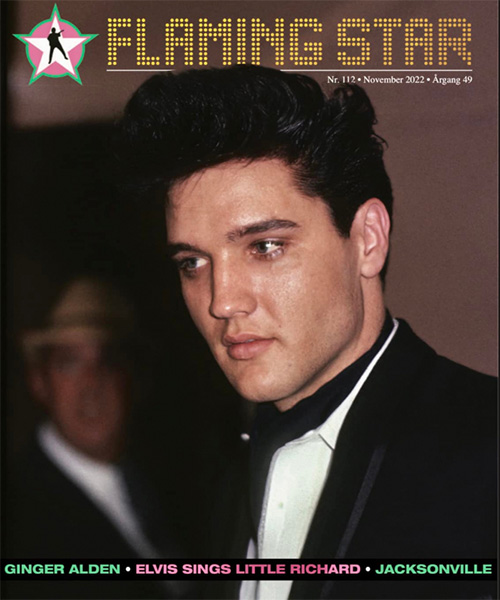 Number 72 of this beautiful Norwegian magazine brings an interview with Barbara Klein Bauer, a close look to It's Now Or Never, a huge article - with of course the pictures - on the mystery kiss and a closer look on Live a Little, Love a Little. All regularse are present too.
Graceland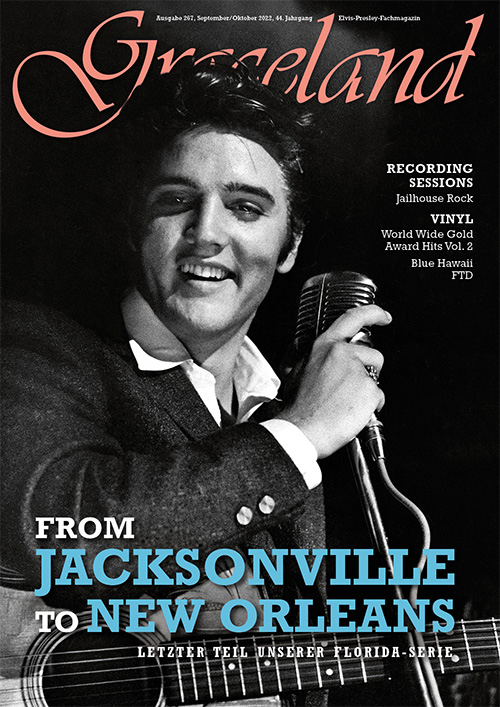 The German Graceland has a new series: about Graceland. Furthermore there's a report from the Elvis Festival in Bad Nauheim. Of course Graceland updates the German fans with reviews and news too.