This week 3 new magazines found their way to our doormat.
The King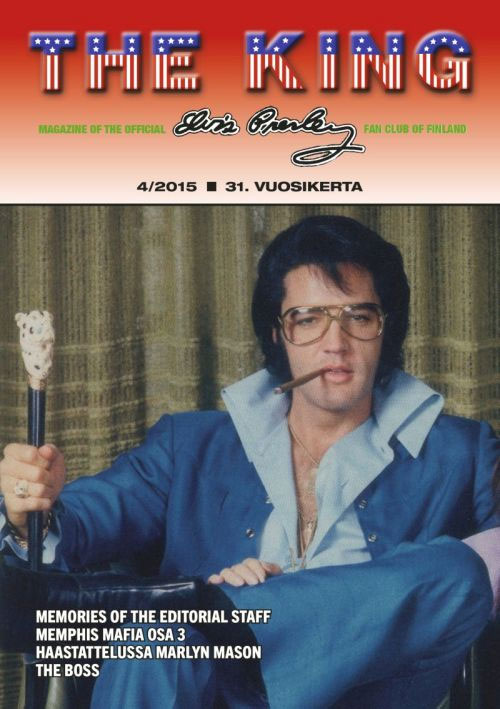 From Finland the third issue of 2012 arrived. It brings part 2 of the look on '57. Report from the annual fanclub convention, an article on Fats Domino and his relation to Elvis. Furthermore there's an interview with Ron Feuer, keyboard player in Vegas. Of course all regulars are there too.
Flaming Star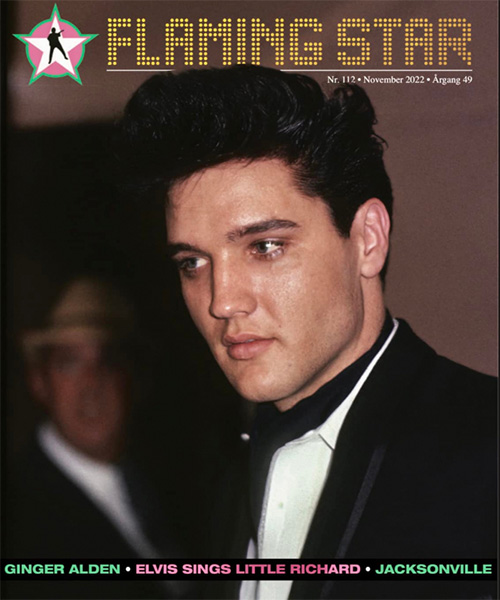 Beautiful as always is number 71 of Flaming Star from Norway. Next to the marvellous pictures it brings interviews with Linda Thompson and Ernst Jorgensen, an article on Charlie Rich and an in depth look on Hound Dog. Also there's the start of a series on Elvis' 1956 sessions.
Again the magazine has a CD included, named after it: Flaming Star. The disc contains the title track, Summer Kisses, Winter Tears, Wild In The Country, Lonely Man, I Slipped, I Stumbled, I Fell, Surrender, His Latest Flame and Little Sister.
Almost In Elvis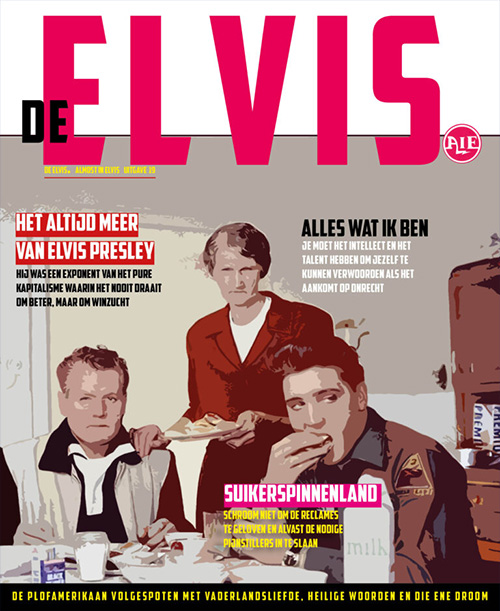 The most fun magazines around are without a doubt Almost in Elvis' issues. The latest one is called Seeing Is Believing and focusses on the need of people to see Elvis somewhere (or in something).
Besides the funny pictures by unknown senders of Elvis' silhouette in coffee, chocolate crumbs or plain earth there is serious content too. An article on Lance LeGault, a review of An Afternoon In The Garden and the usual "song of the week": It's Easy For You. If you don't know how to handle irony and sarcasm: stay away from this magazine, but if you do like a different view and read Dutch, it is almost a must!