Three beautiful Elvis magazines arrived last week, 2 from Germany and one from Norway.
Flaming Star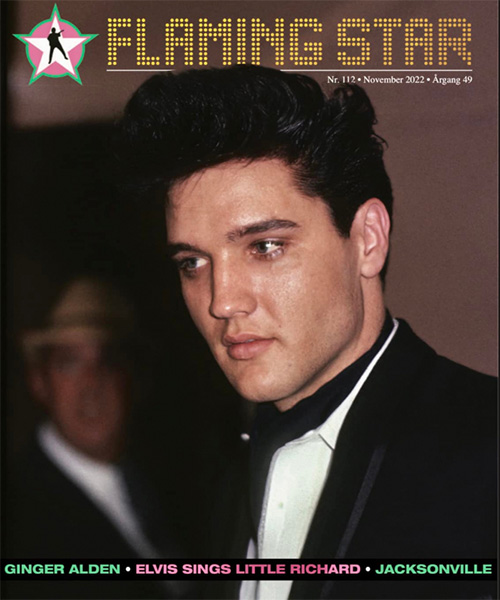 Again a wonderful issue, full with eyecandy... Flaming Star #70 has huges articles on Blue Hawaii, Madison Square Garden and the relation between Elvis and Engelbert Humperdinck. Of course all decorated with great photos. The magazine is accompanied by a nice CD: There's Always Me, containing the masters from the March 12, 1961 session.
Graceland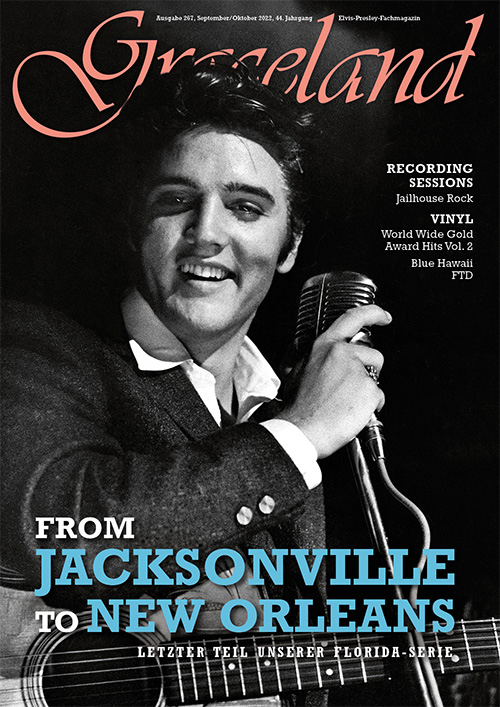 The Elvis Presley Gesellschaft issued #205 of their magazine. The magazine focusses on Girls! Girls! Girls!
Golden Boy Elvis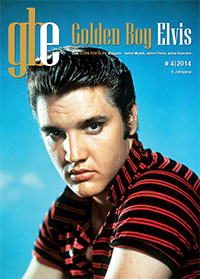 Another German magazine, Golden Boy Elvis has its second issue of this year. The series about Elvis' family tree, Songs A-Z and rumours about songs are a big part of the content.
Of course all three magazines come with the regulars like news and in depth reviews. The two German magazines have a special booklet for the European Elvis Festival in August.