Two magazines arrived last week, the Dutch/Belgian ElvisMatters and the immortal The Man And His Music.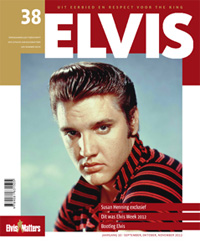 This issue (#36) brings an article on the US presidents and Elvis, the last interview with Vernon among others. Of course the regulars like letters, reviews and news are present too. The Goldmember CD contains a couple of PD songs by Elvis, Sweet Sweet Spirit by the Imperials and Swinging in the Orchard by Jessie Presley and some pieces from interviews with e.g. Scotty Moore and Elvis. The CD closes with a belgian radio spot for Elvis Presley in concert.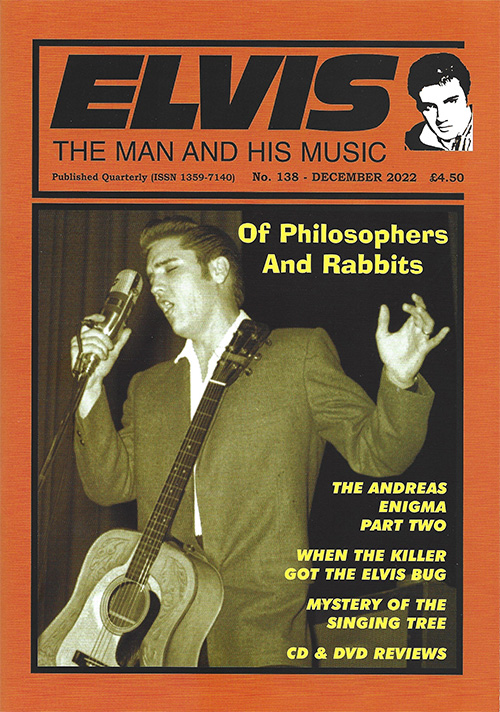 This issue (#95) has an interview with Ernst Jorgensen, interesting but no real news and a very close look into Elvis What Happened because of its 35th anniversary. This TMAHM has all regulars too.