If you hate the usual Christmas obligations there's almost nothing better than thumbing through Elvis-magazines. Last week's harvest contains three issues.
The King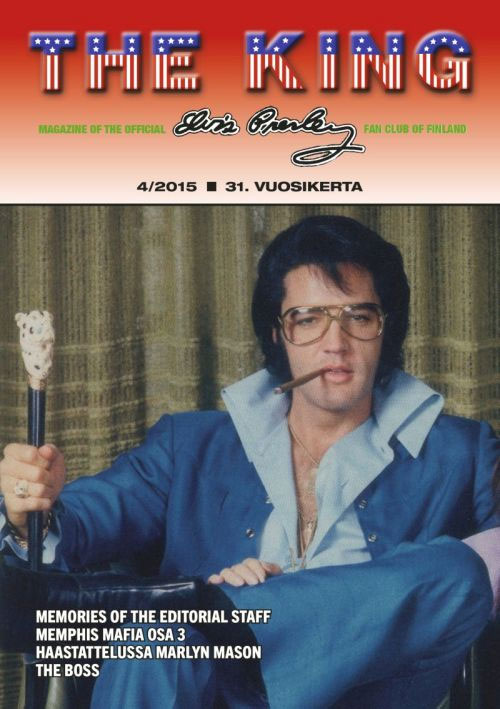 Hard to read for most people outside Finland... but with a little help of my friends I could figure out that the Christmas issue (4/2011) contains part 4 of 1001 Elvis stories, an article on the connection between the Everlies and Elvis, part 4 of a closer look on 1963, the first part of an interview with Jerry Schilling and much more.
Golden Boy Elvis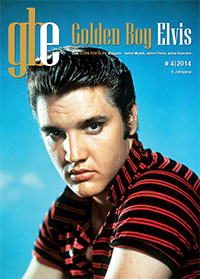 This colorful magazine from Germany (4/2011) continues with Elvis' pedigree, has an in depth look on He Touched Me and continues with the series Songs A-Z, rumours about songs and looks forward to 2012. Of course all regulars are present too.
My Happiness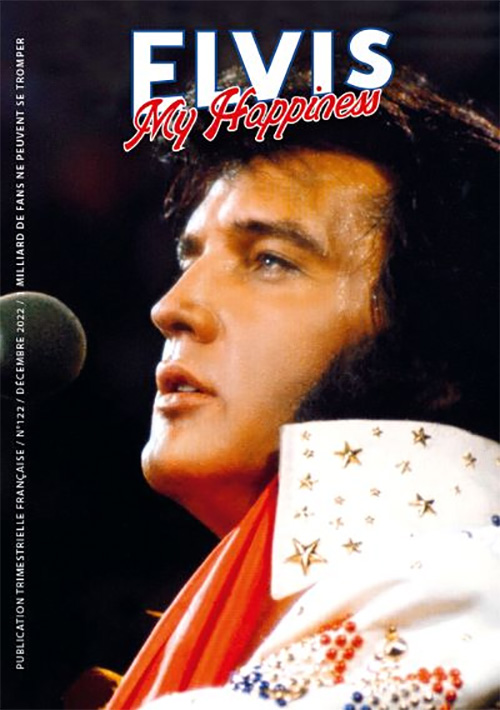 This week's European tour ends in France with the 78th issue of My Happiness. It brings an interview with Norbert Putnam, continues with their "writing for the king"-series and of course all the regulars are present too. This issue has a special card included.