Not less than 5 magazines were dropped in our mailbox recently. Here is an overview.
The King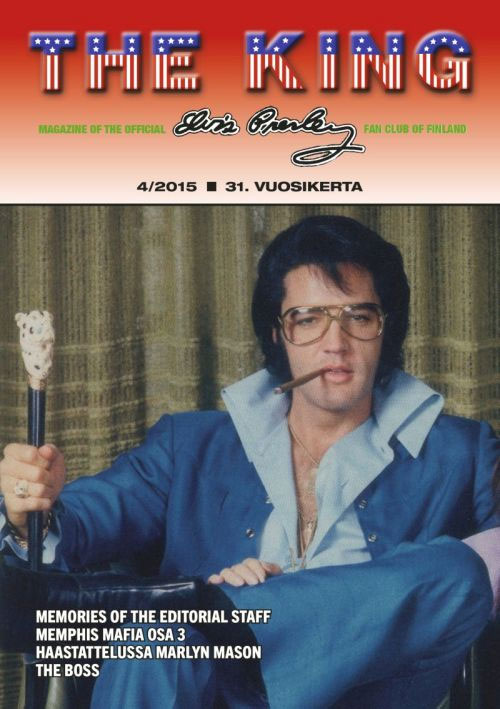 The Finnish magazine The King (#27) brings part 3 of their 1001 Elvis Stories, a report of their summer convention and the second part of the Imperials interview, among many other things.
My Happiness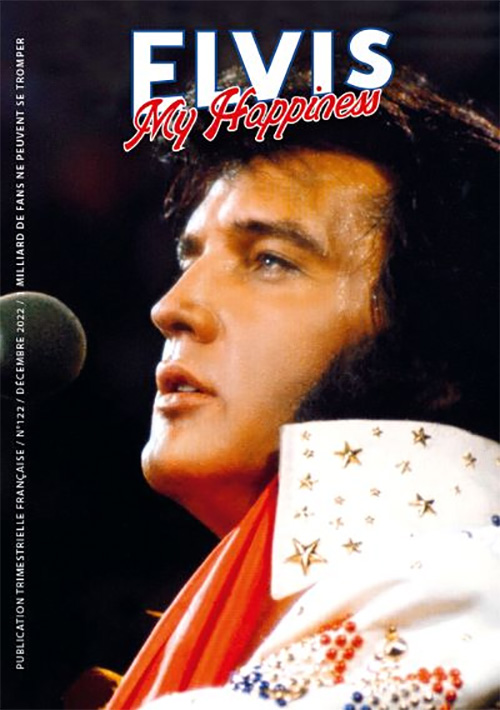 The French My Happiness (#77) has an article on Elvis in France today, a dossier on Brenda Lee and of course all the regulars like CD reviews, Writing For The King and lyrics.
Flaming Star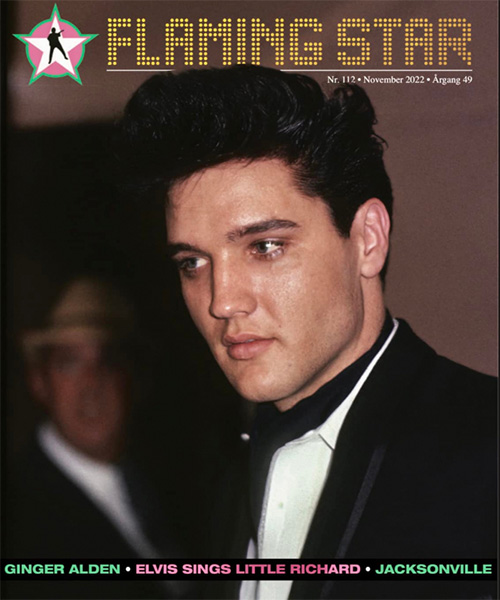 From Norway comes Flaming Star (#66), obviously one of the most attractive magazines around. This issue has a closer look on Love Me Tender, an interview with Sandi Pichon and of course all the regular fan magazine stuff.
Golden Boy Elvis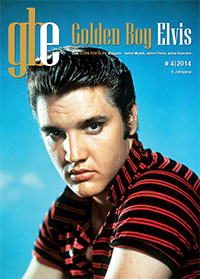 The first (randomly) German magazine is Golden Boy Elvis (#3/2011). This issue contains a speculative article on a session that never was(if only…), songs from A to Z, rumours about songs and many in depth reviews of recent releases.

Graceland 27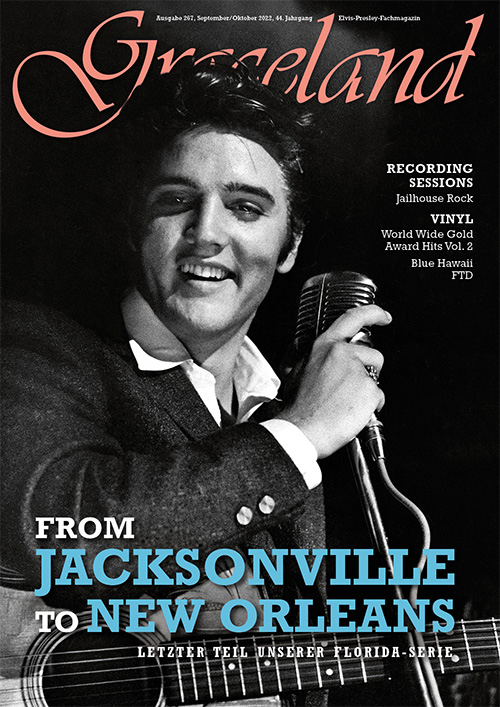 First we want to congratulate the German EPG with their 200th magazine! The special issue, including a poster, an interview with author Alan Posener, a huge article on the USS Arizona Benefit and of course all the regulars.