Thanks to the weather the last couple of weeks, which made public transportation to our mailbox impossible and riding a bike very dangerous, there was a huge pile in it. They warn for global warming, but the last three winters in mind it looks more like another ice age is closing in on us. We decided to replace our CFLs with conventional light bulbs and if we buy another car it must be a Mercedes or BMW from the early 70s (only because the American models are hard to get here)!
Anyway, a part of the pile was formed by a few magazines, here is the alphabetical overview.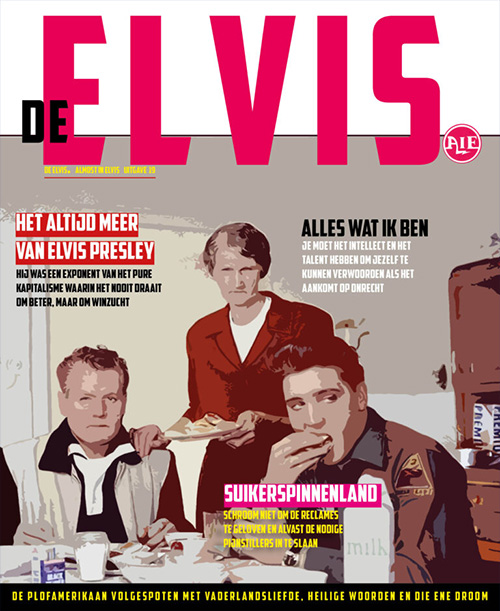 The always surprisingly themed Almost in Elvis has its 12th issue. This Dutch magazine is clearly a labour of love for both Elvis and publishing little art works. This issue looks like one big ancient ad for vehicles, Elvis-related vehicles. All pictures are done in one (bright) color and not surprisingly songs that get a closer look are Spinout and Long Black Limousine.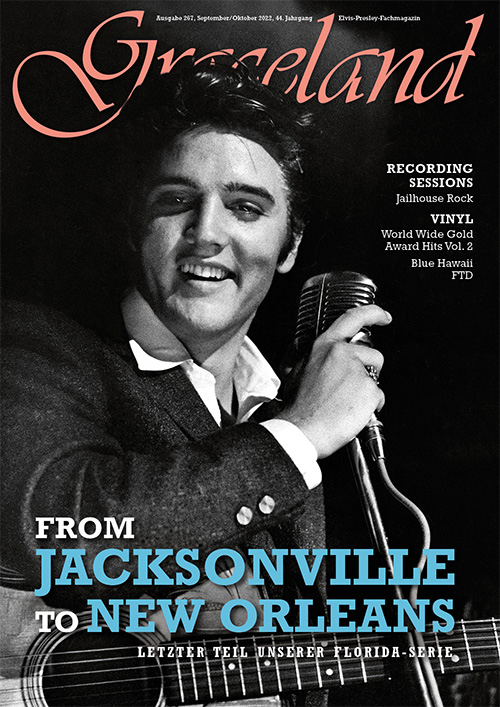 The German Graceland (#196) has a huge article on Elvis' 1975 New Year's Eve show in Pontiac. Besides the regulars there is also an interview with the Imperials.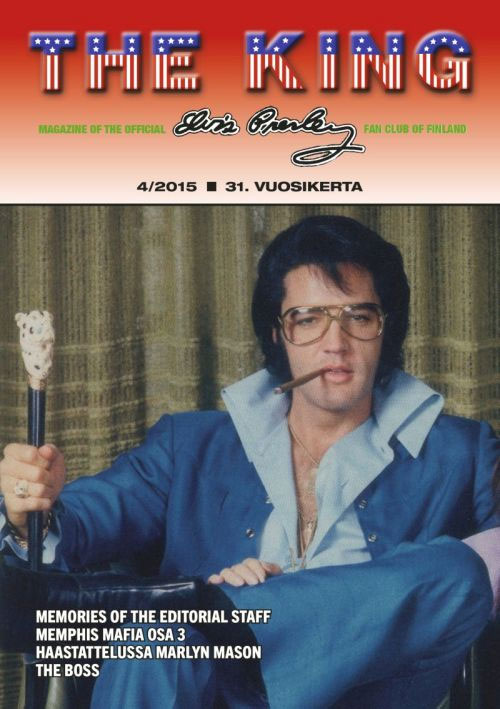 The King, the magazine from Finland, has its 26th issue (4/10). Among other things it brings interviews with Ernst Jorgensen and Michael Jarrett, an article on Gene Vincent and his Elvis-connection