Last week several magazines were found in our mailbox.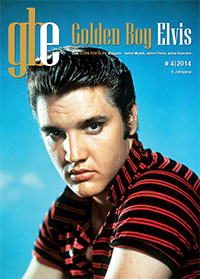 Finally Golden Boy Elvis 2nd edition of this year reached us (thanks for the extra attempt, guys!). This beautiful magazine brings the regulars, but also a large article on Stay Away, Joe, We Had It All and a fun article on Elvis-cartoons.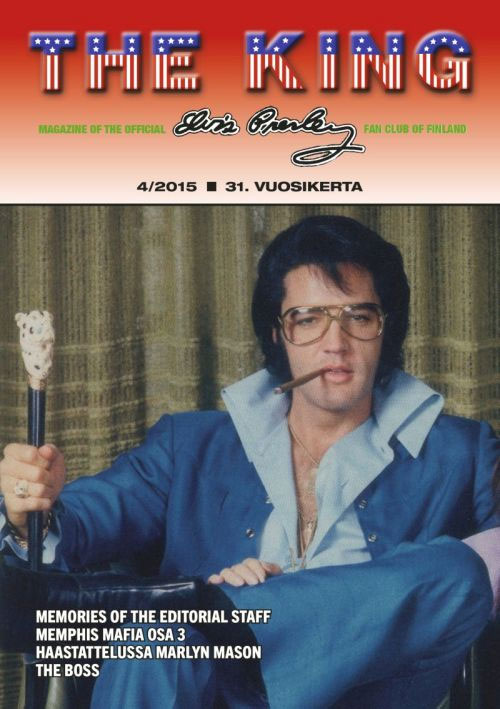 The first issue of this year for The King, from the OEPFC of Finland. This issue brings next to the regulars an article on Charlie Rich, an interview with John Wilkinson and much more.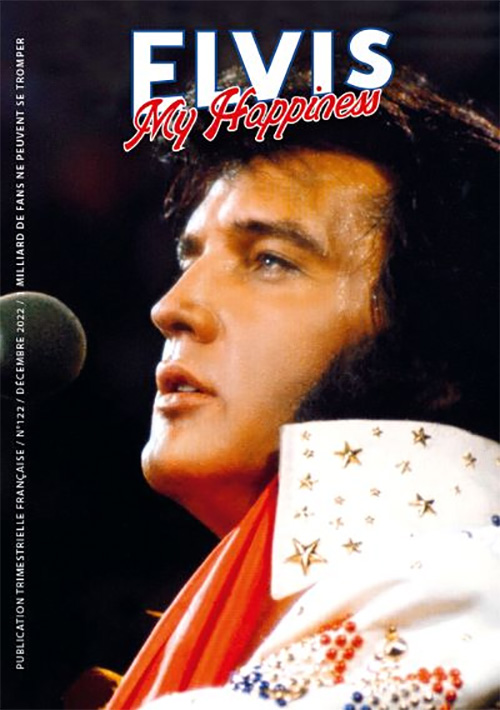 Elvis My Happiness #73 (from France) brings among others an article on Elvis in 1970, Elvis' Jukebox and a closer look into Steamroller Blues. And of course My Happiness has the regular fanclub items like news, reviews and so on too.