Recently two magazines were found in our mailbox.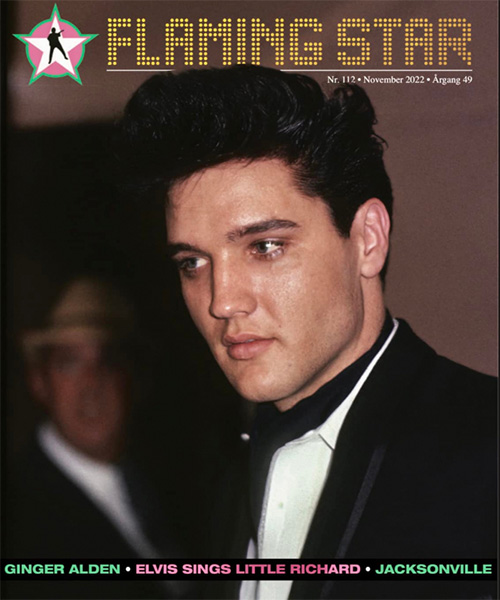 The beautifully designed Flaming Star (#60, Norway) is focussing in on Elvis On Tour and has a large article on If I Can Dream/ Edge of Reality.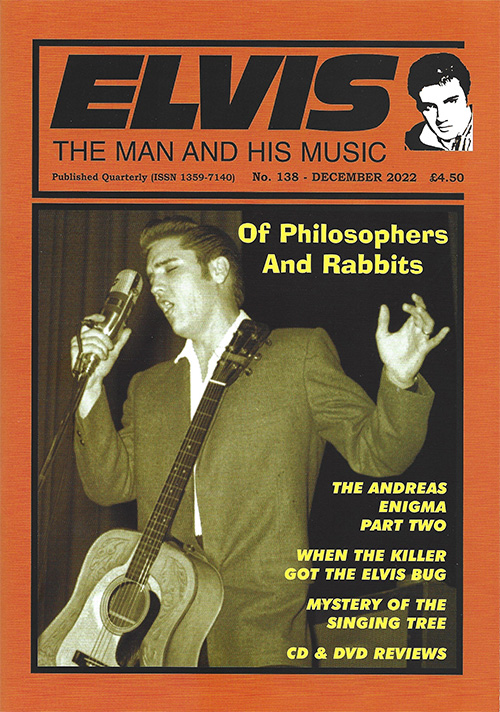 The Man And His Music (#89) has next to the regulars an article on the deleted scenes from Wild In The Country and an article by Ger Rijff on ancient magazines.