Preview The Elvis Files Vol. 2
August 28, 2010

| Book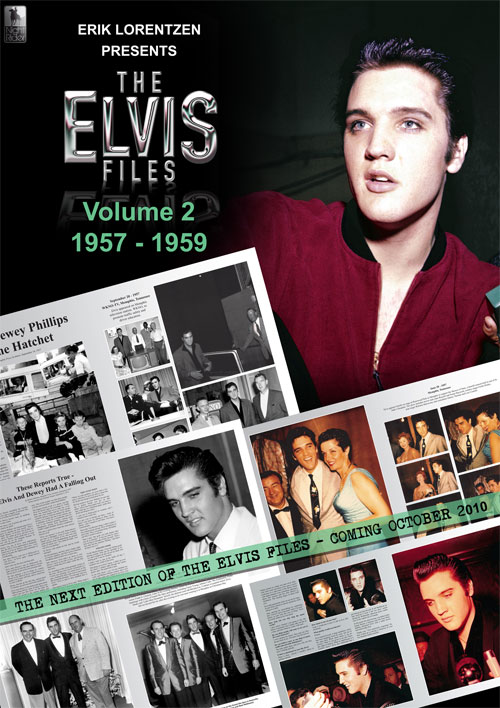 Here you see another promising preview of Volume 2 of this series, covering 1957-1959.
Source:
Email
Will be as good as volume 3 so a compusive purchase and well worth the outlay,how things can be done by fans for fans.
As Volume 3 this also will be a blind buy. Great book (Vol3) and I hope the rest will be also. Great work.