From Norway we received the Flaming Star fan club magazine from the fan club by the same name. Volume 56 has articles on Todd Slaughter - president of the official UK fan club - meeting Elvis Presley, Elvis meeting his idols from the Golden gate Quartet in paris, clothing for the King, Elvis guitar players, and a big article on Elvis and Michael Jackson and nice article on old Danish vinyl.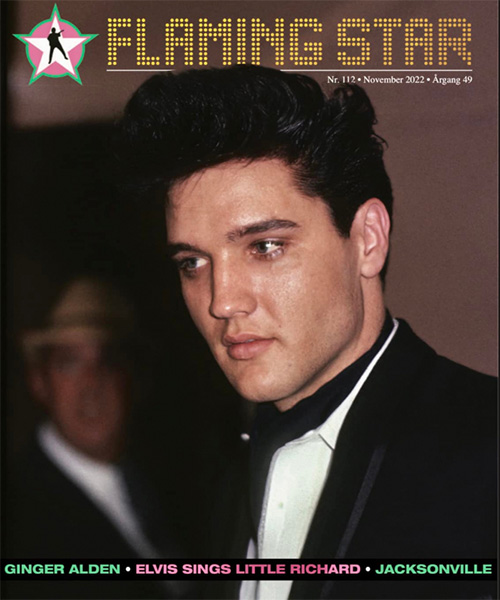 From Germany we received the Graceland magazine from the Elvis Presley Gesellschaft. Volume 188 holds a short news overview, a pretty complete overview of the latest (urn)official releases with short reviews so you know what to expect. The color section of this A4 sized magazine deals with the Live Stock And Rodeo and Elvis in Boston in 1971. The magazine ends with an extensive article on Elvis in Tupelo, reviews and part 35 of the Elvis Song Lexicon.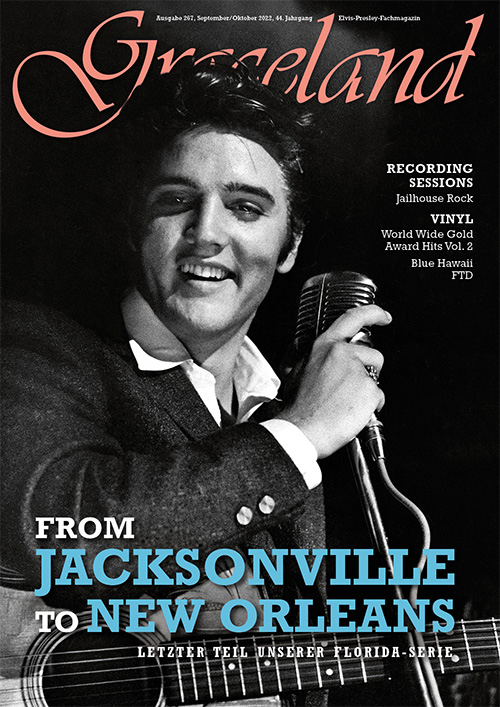 For more information on the fan clubs, the magazine and subscriptions, go to our magazine section.