Several magazine from around Europe dropped on our doormat, here is the rundown of the main content:
Elvis My Happiness #68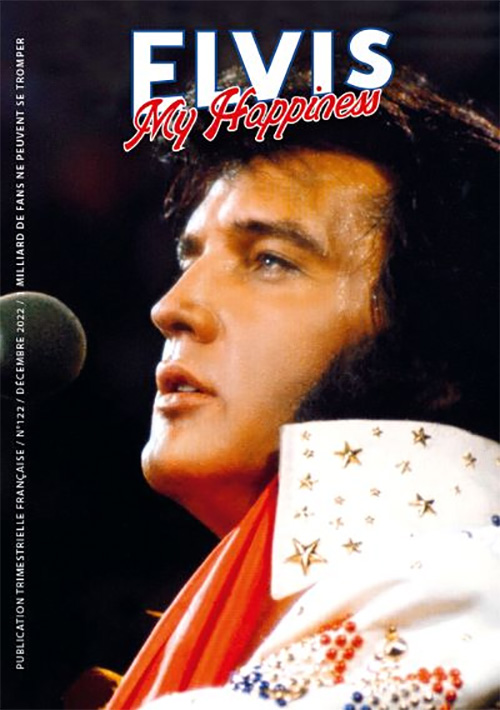 From France we received the Elvis My Happiness magazine. Almost 70 pages packed with a pretty complete news run-down, reviews and articles on Elvis in Paris, France, and Belgium the upcoming French Elvis stamp, interviews with Gus Gaches and Paul Leim, lyrics and a lot of images.
Elvis Unlimited #40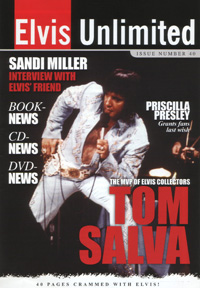 The Danish Elvis Unlimited sent us their latest fan club magazine. Almost 40 pages with some news news, reviews and articles on Coco Palms today, Pricilla's charity for a fan, the story of Sandi Miller and an interview with collector Tom Salva.
The Official Elvis Presley Fan Club Magazine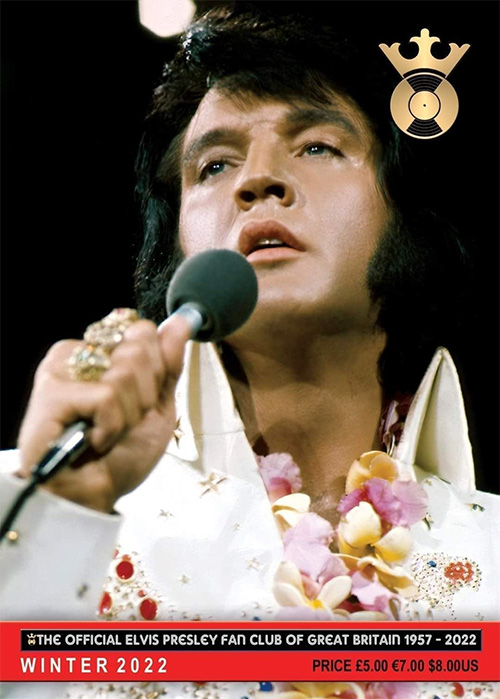 From the Official UK Elvis Presley fan club we received the June / July edition of their fan club magazine by and for fans. On 56 pages we get some UK news-updates, reviews by fans, articles on The Colonel, not-so-nice characters from Elvis movies, meeting the King by Jimmy Saville and more.
Golden Boy Elvis #2/2009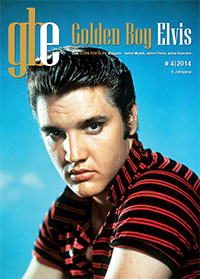 The German Golden Boy Elvis magazine wraps up this round of European fan club magazines. This glossy 60 pages A4 sized magazine contains extensive articles on Elvis ancestors, in-depth reviews of the latest FTD and BMG releases, Elvis in Germany, James Dean and Elvis, Elvis concerts on CD and of course the rare Elvis' vinyl section.
For more details of the fan clubs, their magazines and subscriptions, go to our magazine section.