From Finland we received the first volume for 2009 of the The King magazine. It contains a series of interesting articles. Tales from the House of Sandi is part two in a series in which Sandi Miller shares her memories.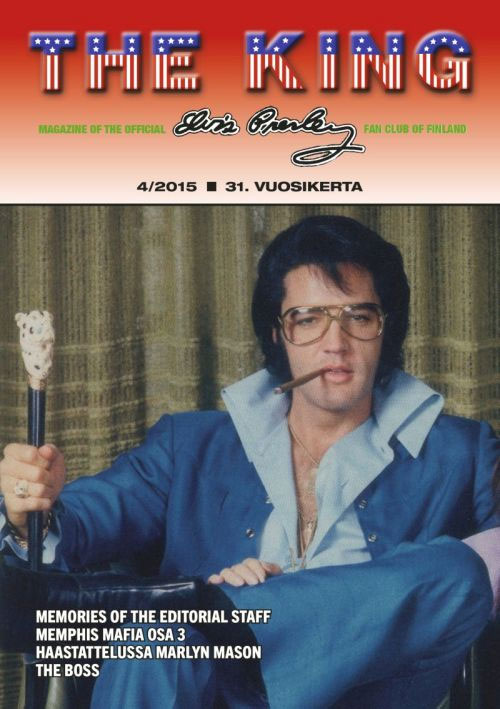 Bill Baize and The Stamps were interviewed while the "Dino" article deals with the connections between Elvis and Dean Martin. Elvis '61 is part five of the Elvis 1961 timeline with a focus on the filming of the movie and recording of the soundtrack of "Follow That Dream". Besides these articles the magazine contains news, (original) reviews and more.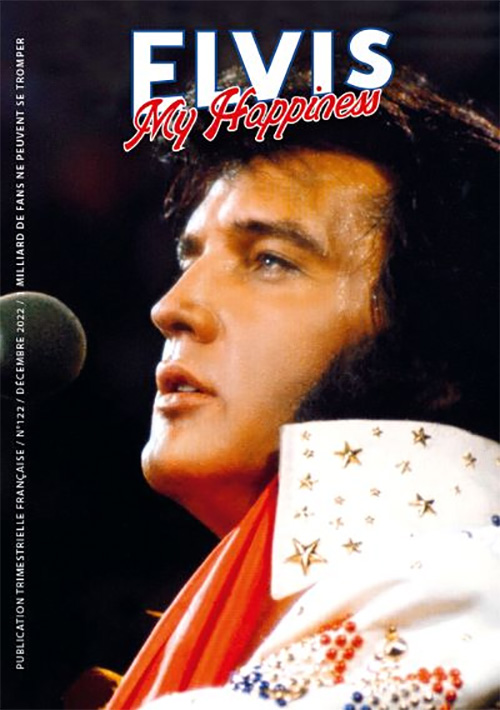 From France we received the French Elvis My Happiness magazine. This edition contains a complete overview of the new CD, DVD and book releases and articles on Elvis in Paris (50 years ago this year), Elvis as a soldier, the background information to various songs, writing for the King, a lot of old vinyl, DJ Fontana in the All The King's Men biography series, and more.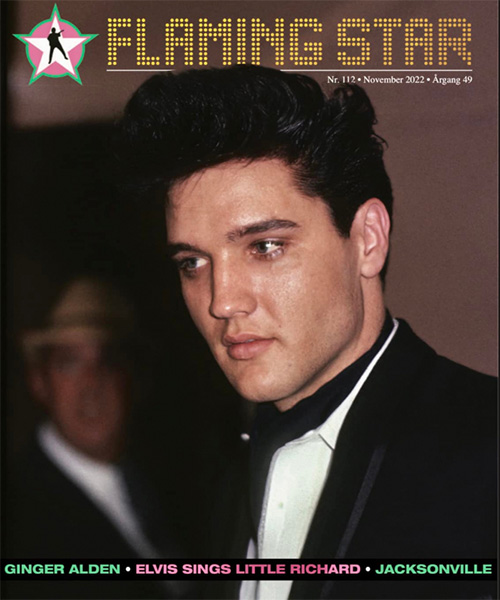 From Norway we received the glossy Elvis magazine "Flaming Star". The cover gives away the main article; Elvis and horses. Besides this article, news and reviews this volume contains articles on fashion for a king, rare records and more.
For more details on the fanclubs, magazines and subscriptions go to our magazine section (Fanworld)