The King #23
March 09, 2007

| Other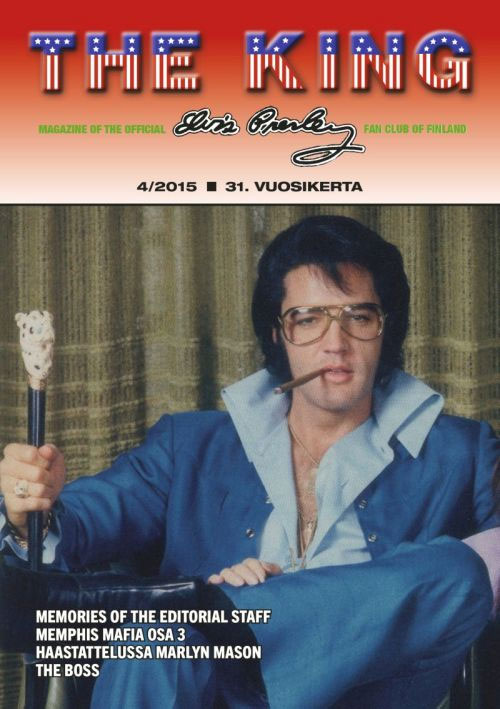 From Finland we received volume 23 of the "The King" fan club magazine. Besides reviews this magazine is filled wit a lot of articles again: Elvis moving into Graceland, the link with Bill Haley, Elvis in the sixties series, Elvis findings (apparently he lives on the Canary Islands), the story behind "You're The Boss" and Elvis in concert in Miami, September 12, 1970.
Source:
Magazines: The King
Related links
Greatest Elvis magazine ever printed, I tell you that.
I thought that was the Elvis Now magazine from the UK.