Three New Genre Releases Out
July 28, 2006

| Music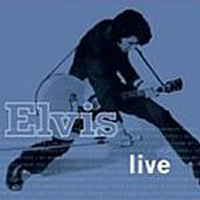 Although officially due for release August 1, 2006 the new DSD remastered "genre" compilations "Live", "Movie" and "R&B" are already available (at SamsClubUSA) according to a posting on the FECC forum. A long box with all three titles (just as there was for the first three "genre" releases) has not been spotted yet.
Source:
For Elvis CD Collectors Forum
Related links
If you're a "newbie" these genre albums are a decent beginning for your collection. For the hard-core fan these releases will likely offer nothing new. I'm not all that interested.