Sheree North Died
November 10, 2005

| People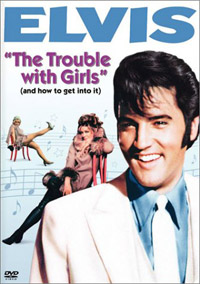 The American actress Sheree North passed away at the age of 72 in a hospital in Los Angeles. Sheree played the part of Nita Bix in the movie "The Trouble With Girls!" Her daughter confirmed the news.
Source:
ElvisMatters
Related links
They all go now in Elvis' lifetime, don't they ?
There will be Peace In The Valley for her.