Painter Fontana In Sweden
November 10, 2005

| People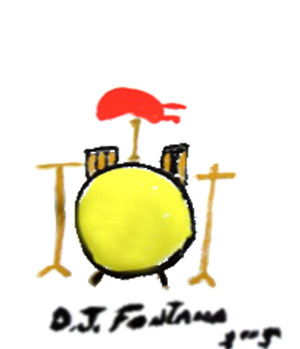 DJ Fontana will be in South Sweden from November 29 to December 4, 2005 visiting Roadhouze record in Helsingborg and and Galleri Skåne. You can view more of DJ's paintings on-line.
Source:
DJ Fontana Gallery
Related links
Elvos
wrote on
November 10, 2005
Did he make those paintings when he was 10 years old?? I'm sorry, could not resist to say this....But anyway have fun ......
Nothing but Respect for DJ of course - but still, WHY? It reminds me of Scotty who sold "authentick bricks from Scotty's Garden" on eBay for 15 $ each - unsigned, that is.