The Official Elvis Presley Fan Club Magazine
November 03, 2005

| Other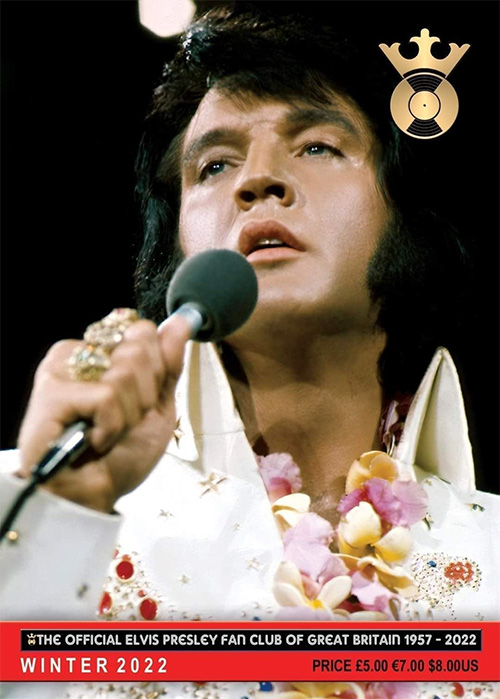 The December 2005 / Januari 2006 edition of the official Elvis Presley Fan Club magazine tries to get us into the Christmas spirit early November. This packed edition contains several interesting reads. Especially the interview with John Leyton was fun to read because he remains just himself and not one of those people whe became "Elvis' best friend" after meeting him once or just a few times.
Source:
Magazines: OEPFC Magazine
Related links
Another great magazine but not sure John Leyton should be on the front cover! Bit surprised when I opened my envelope and saw that, particularly on the Christmas edition!